I haven't cleaned the house or put away Christmas stuff yet, because we've been too busy having fun! Today though, as soon as I finish this post, I'm getting to work...the mess is starting to stress me out :-).
Chloe and Papa were here for a couple days, which meant Ella got to be one of the big girls with Chloe and Hope. She loved every minute of it. (and Chloe and Hope were too cute in their matching brightly colored skinny jeans and Converse shoes)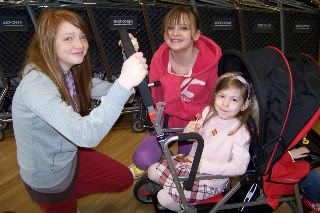 She also got to go see
The Tale of Despereaux
with Grammy. She had been anxiously awaiting this day since
the last movie
they went to when they saw the preview. When I asked what the movie was about she said, "A big, mean mouse trapped a princess and a little mouse saved the princess!"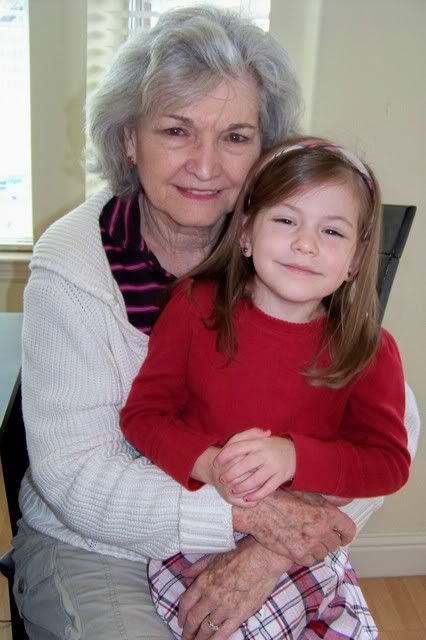 Ella has been working on her singing, at full volume, constantly the past few days.
Ella's Singing
from
Marci Freeman
on
Vimeo
.
I have been working on our 2008 Blurb book, which is going to be quite the project. I'm only half way through February...and we had 2 weddings this year too! My goal is to get it done before Preston arrives! Today our whole family went to the library where Mike got to meet our favorite friend Venitha and see how the girls get the VIP treatment (going behind the desk to pick out newly arrived books and to the backroom to say hi to all the librarians). Addie loves to hang out with the big bear there :-).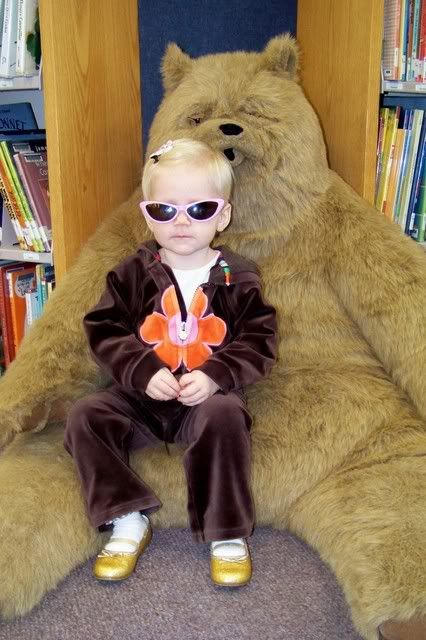 It's time to get some things done while the girls sleep/rest and then we are going to attempt our walk again today so Ella can ride her bike. No big plans for New Year's Eve for us, and with the amount I've been sleeping lately I'm guessing I won't be awake at midnight anyway :-)! Happy New Year!