Addie looks beautiful in her birthday outfit...and you can tell she knows it :-)!
(not to mention the fact that I found her admiring herself in the mirror after we took these pictures)
(and a BIG thanks to
Nana
for the cute skirt and headband...they
far
exceeded what I had imagined!)
Here's our little photoshoot this afternoon...and pretty much
every
picture because I just loved them all!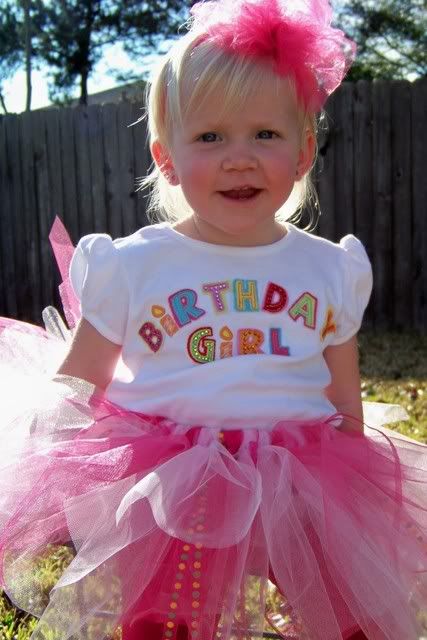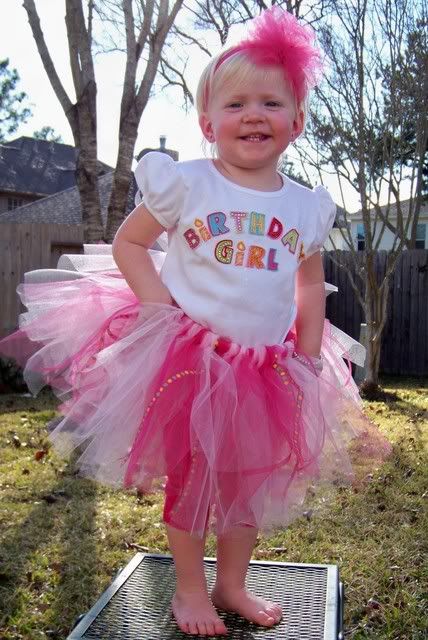 When my mom brought over the skirt and headband a couple days ago Addie wanted NOTHING to do with the headband. I got her to leave it on for the pictures and she decided that she liked it. When we came inside she wouldn't take it off and then I found her smiling at herself in the mirror with it on. When I came in to take her picture she wanted to brush her teeth though...she LOVES that too :-).