You know me, I can never just pick one...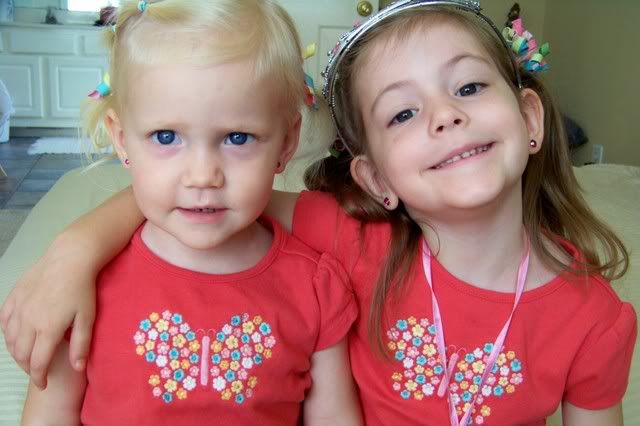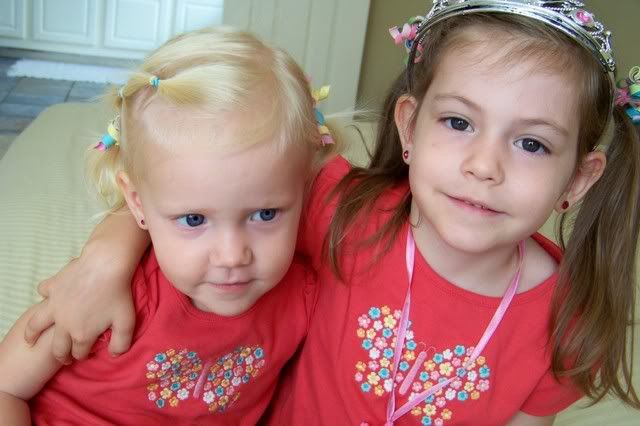 This picture was actually taken a couple hours later even though it looks the same :-). Mike took the girls to get a cool, yummy treat on our hot Houston day.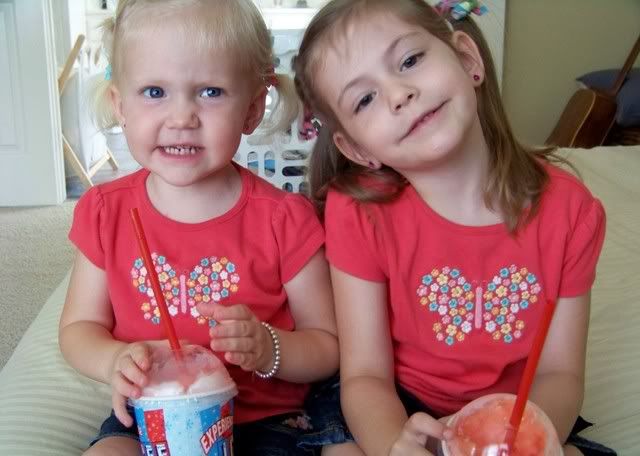 Ella and I have had fun entertaining ourselves by making Preston hold different items and then talking for him :-).
"What are we eating guys?! I'm ready! Give me some
real
food!"
"What?! It's all gone!!!"
DATE NIGHT!!! My mom came and watched the girls so Mike and I could enjoy a relaxing dinner together. Preston was awake when we went into the restaurant so I was a little nervous but he just looked around at all the decorations until he fell asleep! Way to go Preston!!! (and notice how Mike, sporting his bday shirt from Brit and Ili, and I even matched on accident...we're so good!)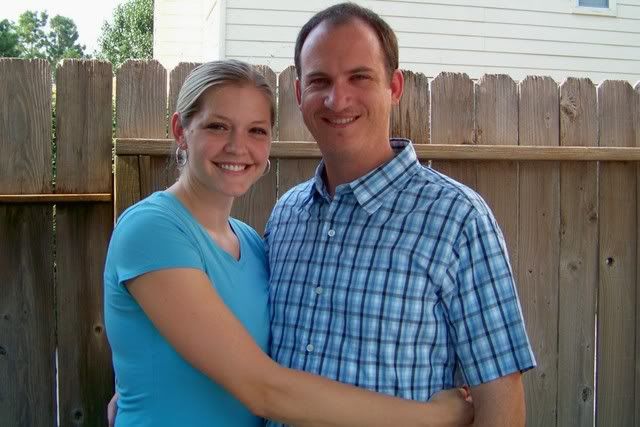 Where did we go? YUM!
Earlier in the day Ella and I went on a "date" to the mall where I was searching for something cute to wear for Preston's blessing. It was nice to get out with just her! We had a good time and Ella kept an impressive pace walking around. Our adventure also included getting locked in a dressing room where Ella had to crawl under the door and get someone to let me out. I was SO proud of her for actually speaking to a complete stranger. I know she must really love me because she is so shy and I'm sure she was scared to death! We sampled chicken as walked through the food court (she thought it was pretty cool), found her a cute dress for the 4th of July and shared an ice cream sandwich from a vending machine after being completely entertained by the cooler that opened and the little vacuum aparatis that grabbed our treat for us! When Mike and I were leaving later that night and I told her we were going on a date she said, "Oh, like me and you? How fun!" :-)