A BIG,
humongous
THANK YOU
to
Chrissy
for always offering to take pictures for us and then doing an
AMAZING
job at it!
I was keeping my fingers crossed for a dentist in the family (our kids are destined for some dental work :-), but a photographer is sure coming in handy too :-)!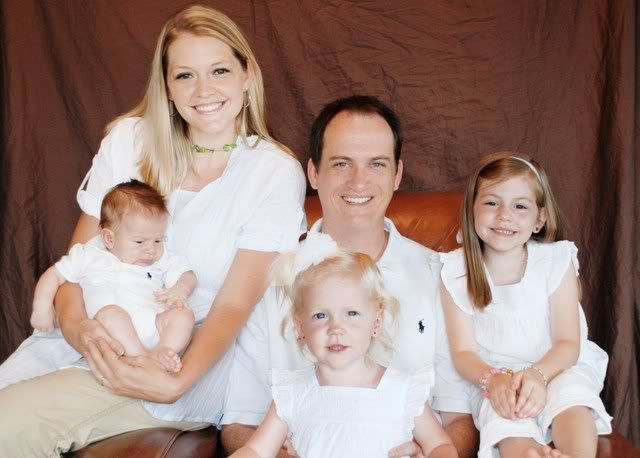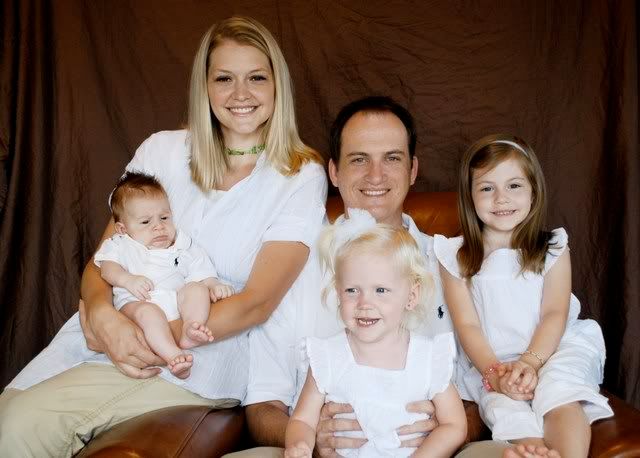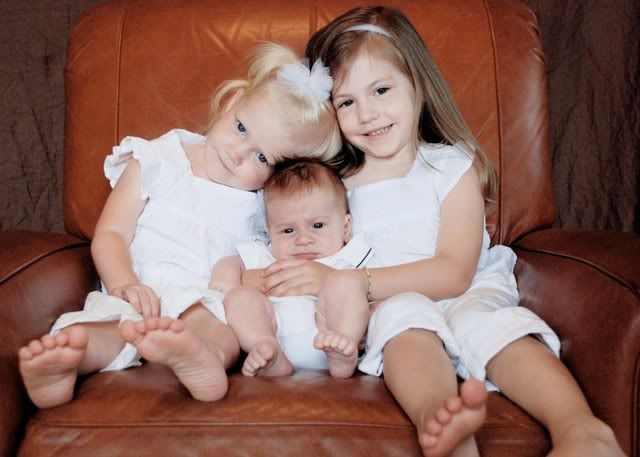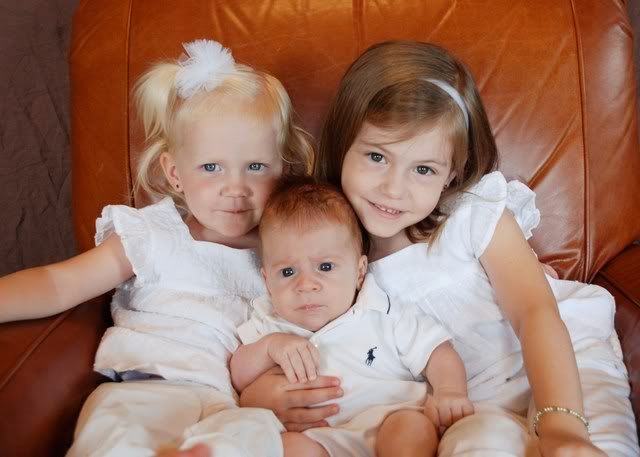 We prompted Ella to do a pose similar to this as a joke and I absolutely LOVE her version :-)!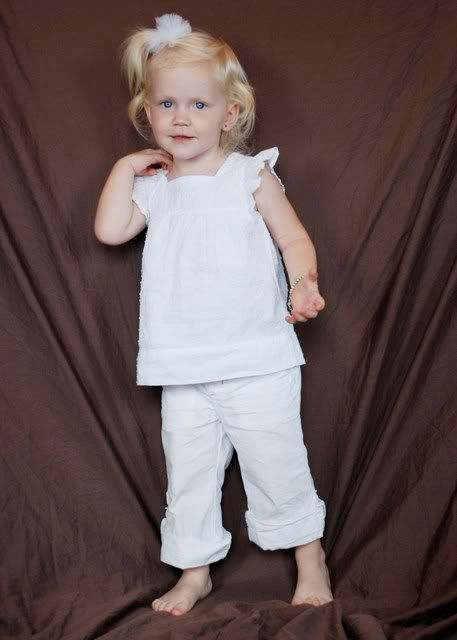 And of course, Addie and "orange cat." I'm glad we captured this little obsession.