We blessed Preston in church this past Sunday, July 5th. So many people were there with Preston on his big day...Greatfrog, Grammy, Papa, Meema, Grandad, Nana, Scott and Kayley, Zach and Chrissy, Hope, Chloe, the Pratts and the Millers too. Mike gave Preston a beautiful blessing and he slept right through it like we were hoping :-). We had a
brunch
at our house after church and just hung out with everyone. It was a perfect end to a wonderful weekend! Thank you everyone for coming and helping and making it so fun!
Our Family...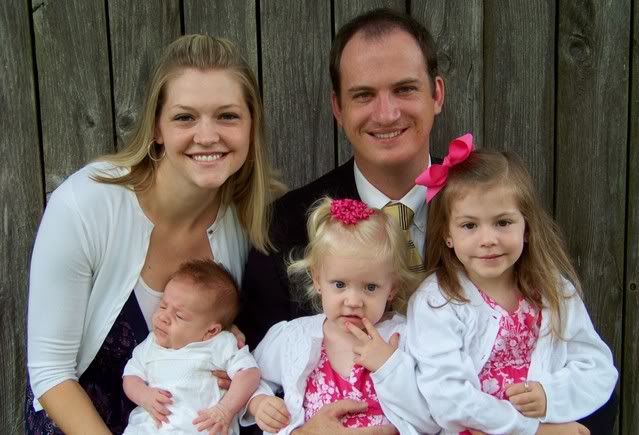 The Whole Crew...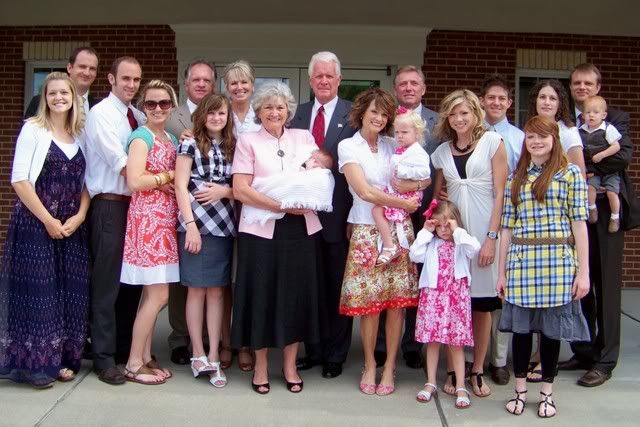 The Miners...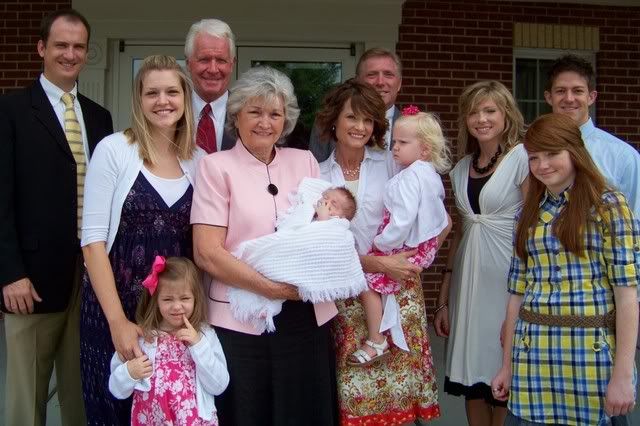 The Freemans...
The Pratts (for those of you who don't know, Josh and Mike grew up together in CA and he is attending school in Houston now!)...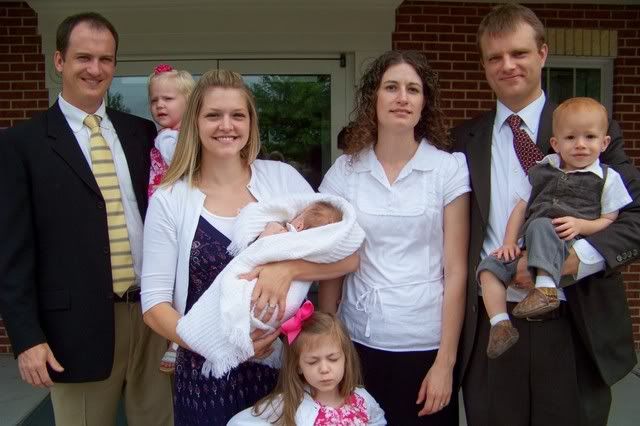 My grandfather helped me out by frying up the
potatoes
...the part of our brunch I was most looking forward to...
and he looked so cute in my apron too :-)...
A photo shoot with Aunt
Chrissy
(yes, she's amazing)...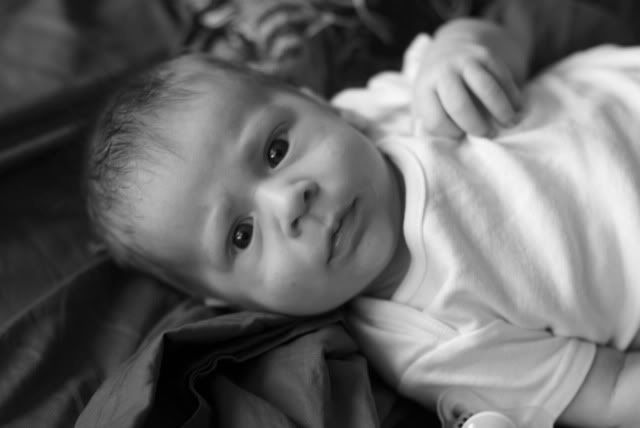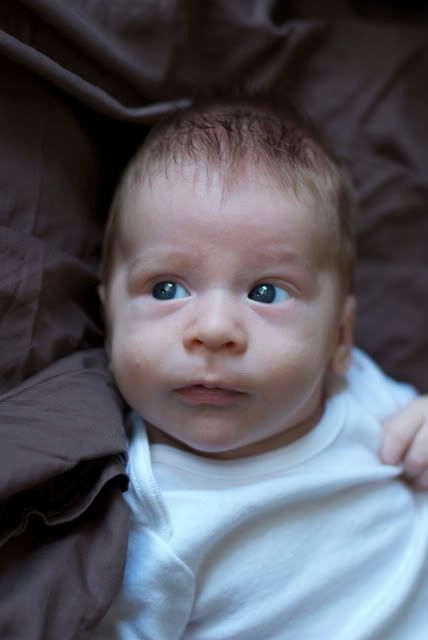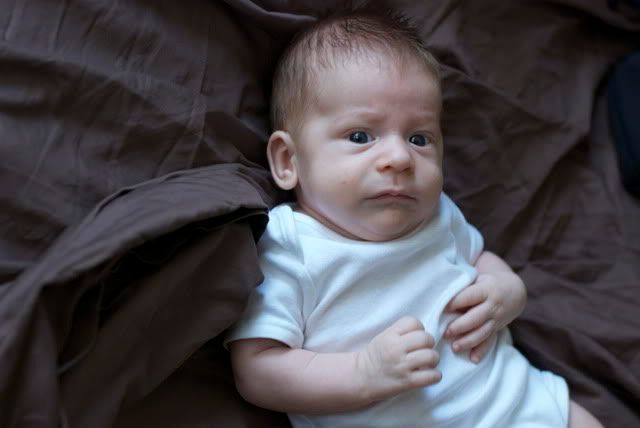 The rest of the photo shoot with me this morning...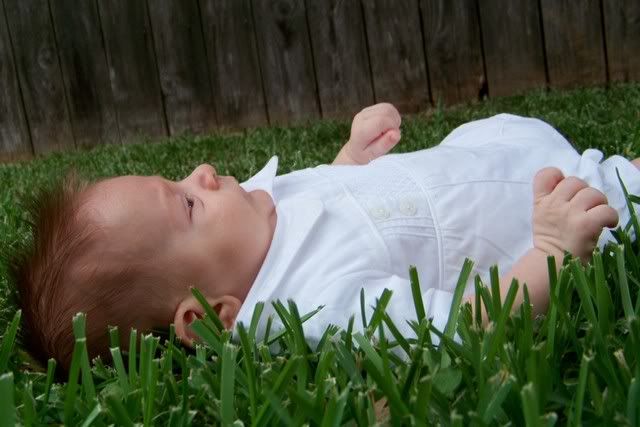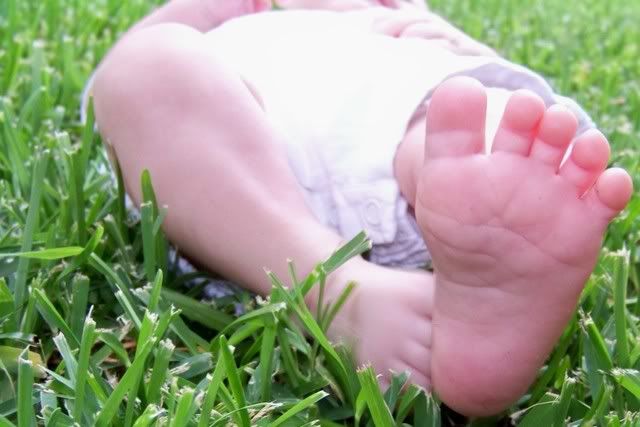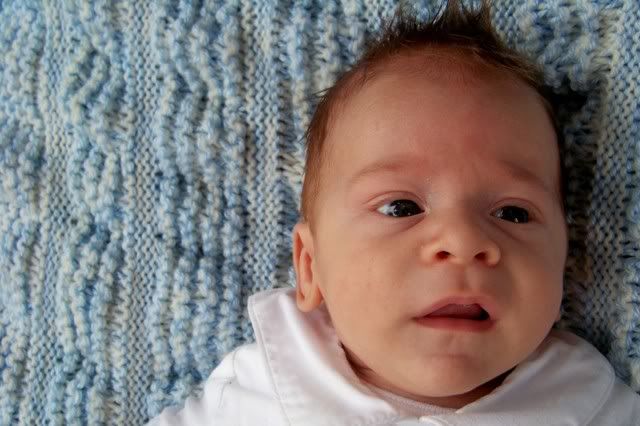 How Preston Rolls...