Remember this "little" Ella...
Well, she is all ready for Kindergarten now!
She got the big girl hair cut, and by her own choice!
We have met her two teachers (she will alternate days, one with Miss Torres who only will speak Spanish and one with Miss Podesta who will speak English), toured her classrooms and picked up her bus tag.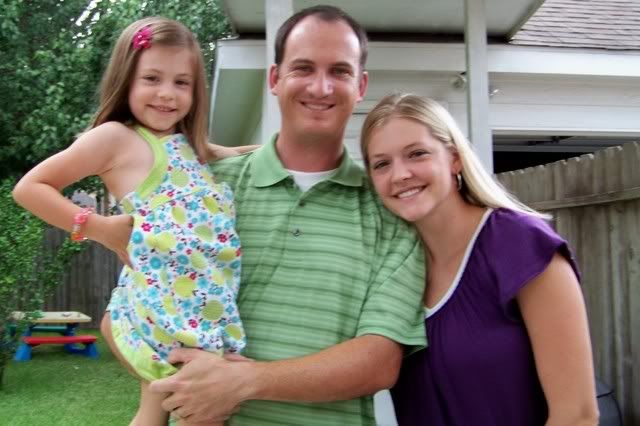 Ella will be a proud Fielder Falcon.
She's ready to go...but am I?!