It's always interesting to see just what the girls have been up to when I "release" them from their quiet time.
They get quite creative when left in a room alone...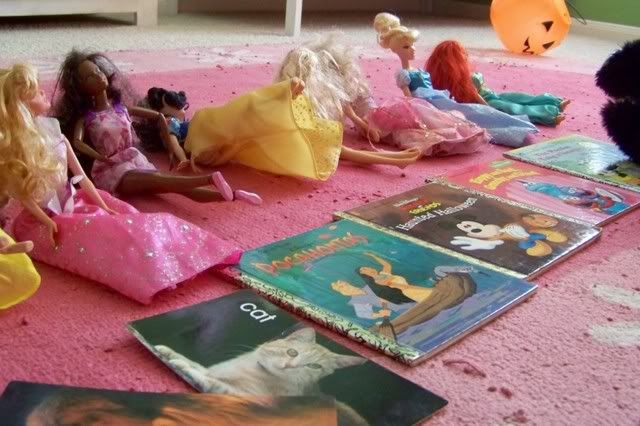 I'm just trying to stay on top of each day right now...you know I'm busy when I've only blogged 2 out of the last 5 days! Hopefully tomorrow I can get caught up on the rest of my pictures.
I also wanted to share that Preston is now an
official
member of the family :-). There is a friend from church,
Samantha
, who does the vinyl lettering I needed to add his name to our Family Home Evening chart (I "made" it when I was pregnant with Addie).
It's a perfect match.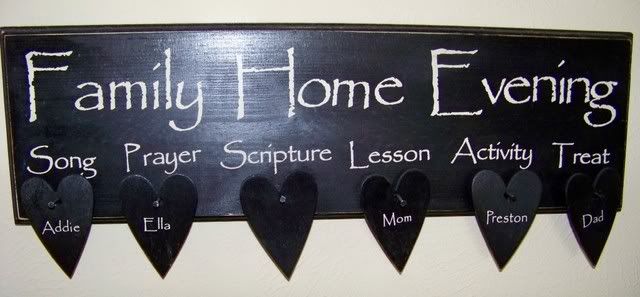 Ella thinks we are in definite need of one more child to fill in our last heart.
We'll have to get a pet :-).