Poor Ella.
She is beginning to realize that sometimes we do fun things while she is at school and she misses out. Of course I try to down play the things we do and emphasize all the fun this she gets to do since she is so big now, but the fact remains she is at school ALL day.
Addie constantly reminds me of this as we go about our business.
"Ella's At School."
or
"Ella's At School?"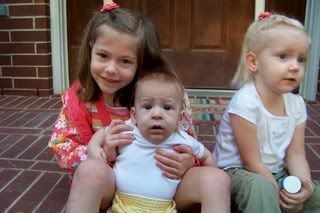 Yesterday Ella missed out on some relaxing afternoon outside time enjoying our fall-ish weather.
This is one of the times of year I love best in Houston.
Don't worry she played outside too when she got home (in fact she and Addie became little mud monsters), I just didn't have any more energy left to take pictures.
Addie drew a circle around this moth, then decided it was scary and freaked out :-).
She also drew a picture of me. I love it.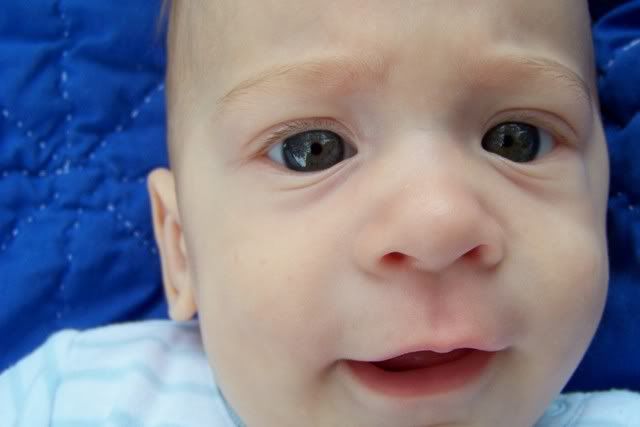 Too hard to resist.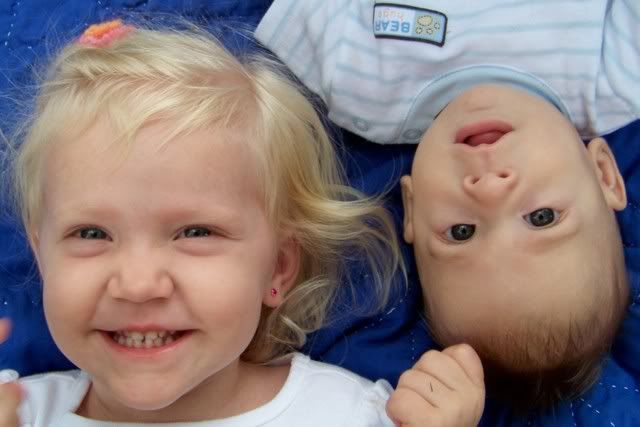 Accept kisses from Addie at your own risk...if she's in the mood to give them out.
Lately she typicaly doesn't even enjoy receiving them.
And this one just makes me smile because it is SO Addie.
I ask her to look at me and she manages to listen while still not really doing what I want.