he's just SO dang cute!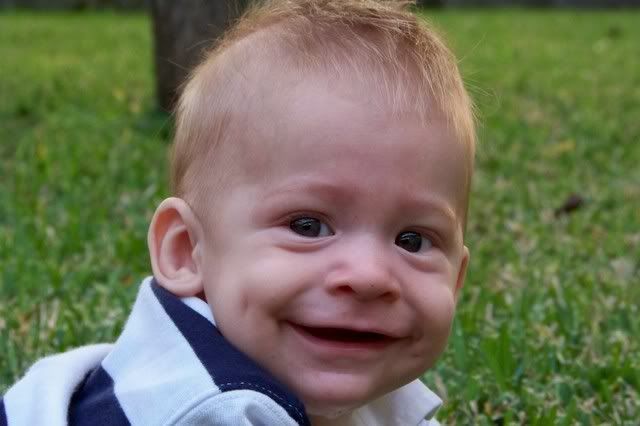 and I just sat down to look through and edit my pictures from the weekend...
which means I've got a ways to go.
I've been trying to use my camera in manual mode (to practice for some day when I get a "real" camera) and I'm sad to say I think this picture would have been clearer had I been in auto...bummer. But, that's why I'm practicing, right?!