We are in San Antonio for the weekend visiting with Mike's family. The girls couldn't wait to come...everyday I was asked how many more days until Papa's house. We finally came and although we haven't been here very long they have already gotten crazy with Chloe, eaten a yummy dinner (well,
we
did - they just wanted to play), visited with the dogs and played Barbies. Ahhh, vacation :-).
Here are pictures from the rest of our week at home...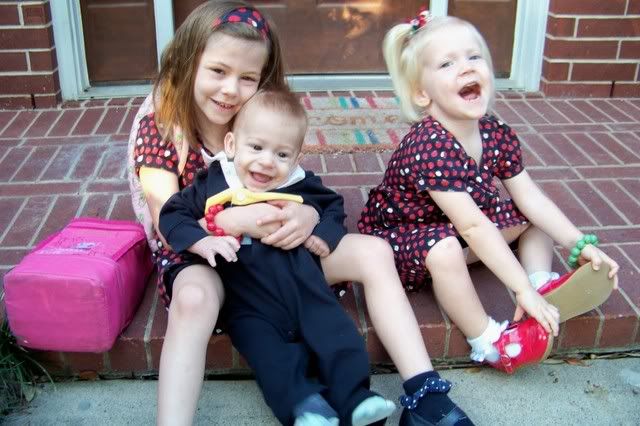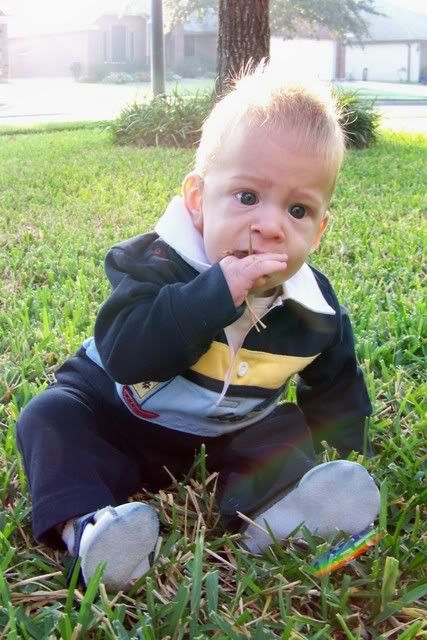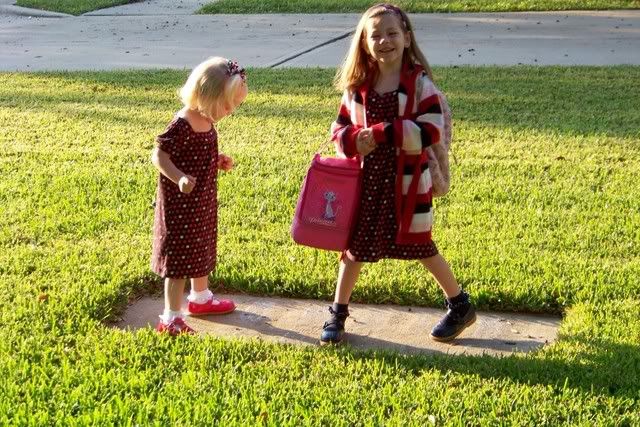 Addie found this big spider inside and Ella ran away terrified. Addie told her, "It's NOT scary Ella!"