Ella and Lauren are such cute (and very often silly) little friends,
and they have been through some major milestones together.
They attented and graduated nursery at church together.
They celebrated each others' 3rd, 4th and 5th birthdays together...
(not a great picture, but look how little they are)
they took tap and ballet together...
they attended and graduated joy school together...
they attended and graduated preschool together
(not to mention
countless
play dates after school)...
I just love their hand holding in this one :-)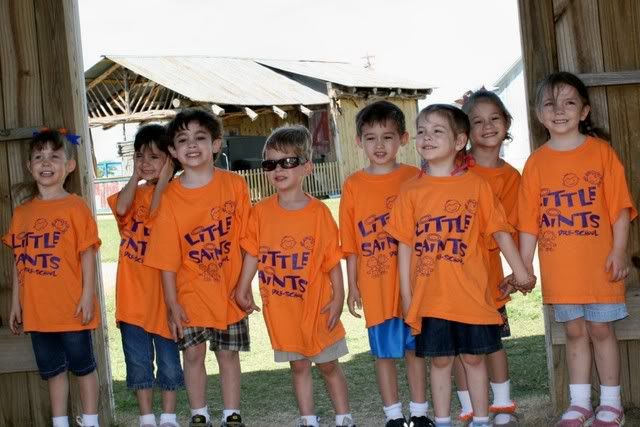 And although they parted ways for kindergarten, Ella was always excited to see her at church on Sundays and play with her when possible.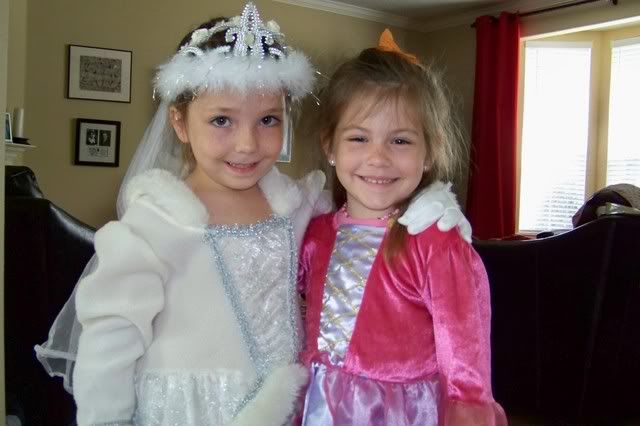 Lauren is a fun-loving, crazy little girl who Ella adores. She has helped Ella bring out her wild side and step out of her shell a little bit.
And now her family is moving to California today :-(!
I have learned so much from her mom,
Melissa,
as well and we will really, really miss them!!!
Wednesday, Lauren came to play one last time before they headed out.
The girlies helped me smash the candy canes for
Peppermint Bark
(and happily taste tested it for me after it was done).
Addie loves having Lauren over almost as much as Ella.
(Lauren is the youngest in her family and with Ella being the oldest I think they enjoy having the older or younger siblings around since it is different than what they typically experience in their own homes)
They played, we ate dinner, and all too soon it was time to say goodbye :-(.
They just kept hugging and hugging and hugging...I'm sad none of the pictures turned out better!