I am feeling refreshed at the start of this new year (and new decade) and ready to get the show on the road!
Adjusting to life with 3 kiddos definitely had me feeling scattered and exhausted this past year, even when Preston finally started sleeping through the night. I thought our master plan of having Preston born right before Ella started kindergarten was ingenious, but it turned out to be more stressful than if she had just been home I think. Two big changes in scheduling and logistics left me feeling like I could never do all the things that I wanted to do and felt I should be doing. I kept stressing about whether or not Preston was really our last baby too...because I just need something to stress about I guess :-). I like to have a plan and since "the plan" had always been to have 3 or 4 children, when we hit 3 I felt like I needed to decide immediately whether or not there would be a fourth (despite Mike's assurances that we didn't). I think I felt like a failure for not transitioning into 3 better. I have easy pregnancies, easy babies, and for the most part easy kids (although depending on the day they each provide challenges), so why was it so tough? How can so many other women do it but I couldn't?! I finally figured it out (it had after all been half a year since Preston was born)...it's because I'm not a go with the flow type person. There are things I want to do and be as a mother and I wasn't doing them well enough with 3, which led me to think that I definitely can't do and be them for more than 3 kids. Maybe another year will go by and I'll be begging Mike to consider having one more :-), but for now, I am finally feeling content. I am feeling a little selfish too. I want some me time! Some me time that doesn't come with guilt that I should be doing something more with my babies instead of whatever I may be occupied with. I'm ready to go to the gym each day and attend book club meetings and be able to help out a friend when needed. By doing those things, I am better able to enjoy my time at home. Life seemed so simple and manageable a year ago and I am finally feeling that way again. Hallelujah!
So, for my new year, I want to get back to how things were.
When I was rested and exercising and
not
in survival mode. And 5 days into the year, I'm feeling really good about where we are headed! The girls helped me make dinner last night for the first time in a long time, we've been reading more books and playing more games again, and the house is put together enough that it isn't driving me crazy. We are going to make it through 2010 :-)!
So, here's our
2009 Year in Review
(copied from Heather)
.
It was a busy year, but SO full of good times and fun memories. Not to mention of course the addition of sweet little Preston Michael.
(I tried to limit myself to 3 pictures per month, but some months it was HARD to narrow it down! Ok, let's be honest, it was hard
every
month!)
JANUARY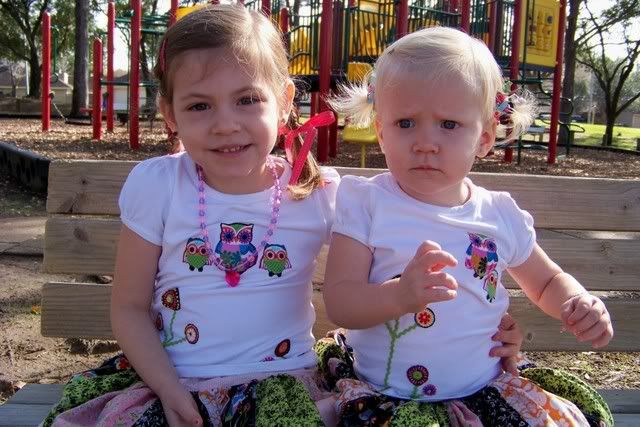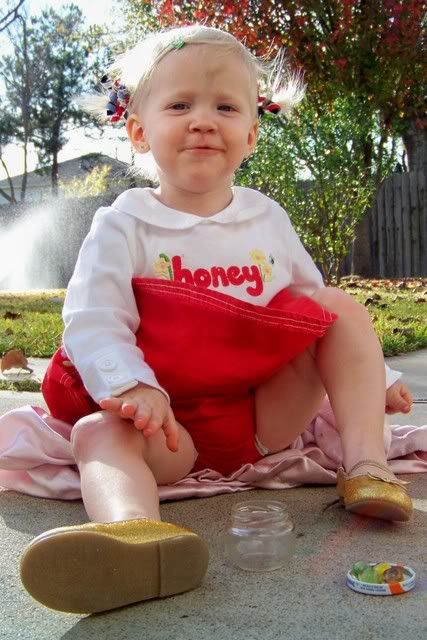 FEBRUARY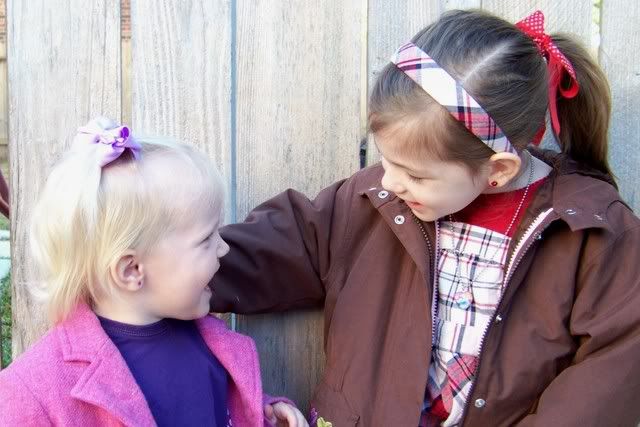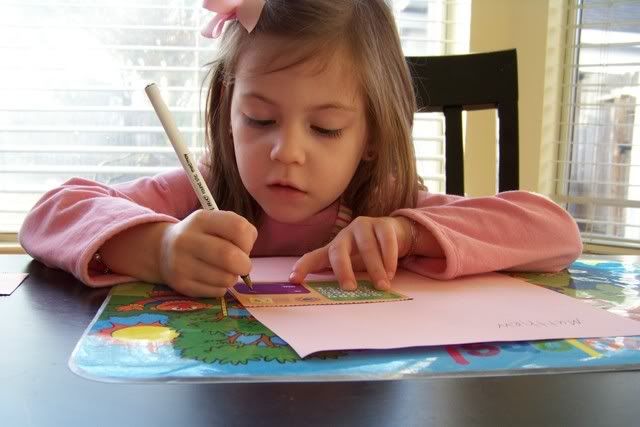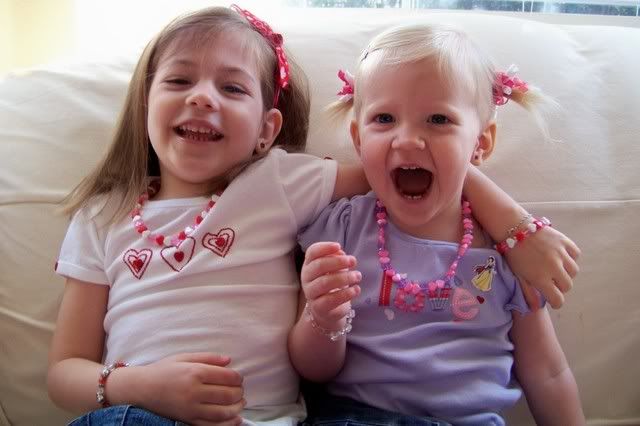 MARCH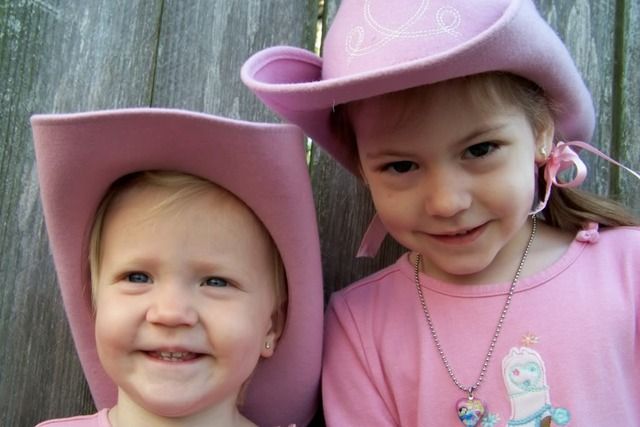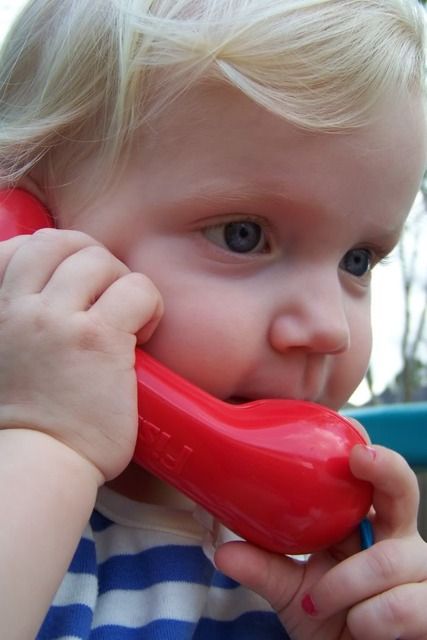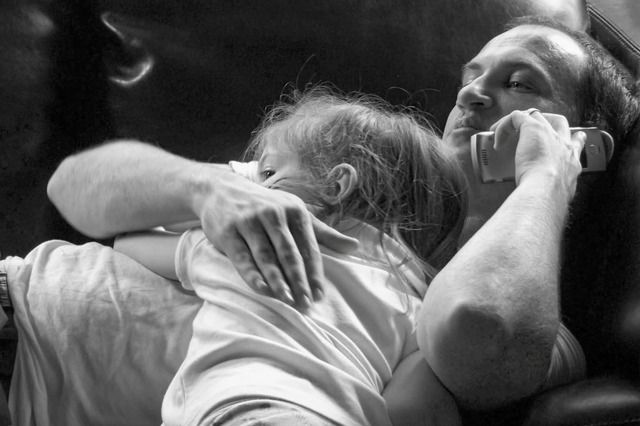 APRIL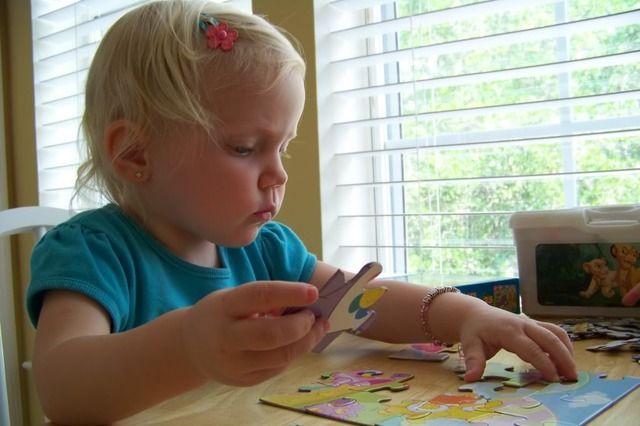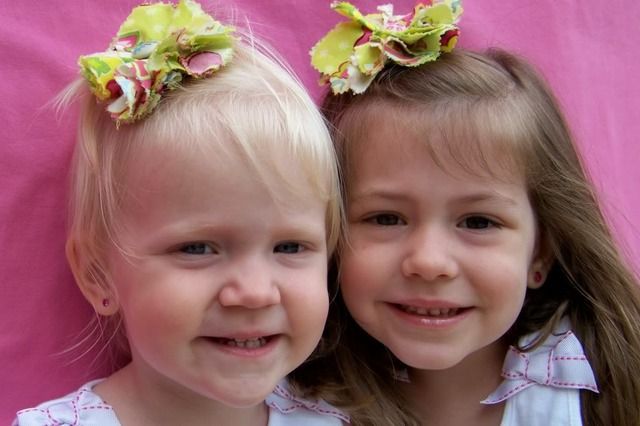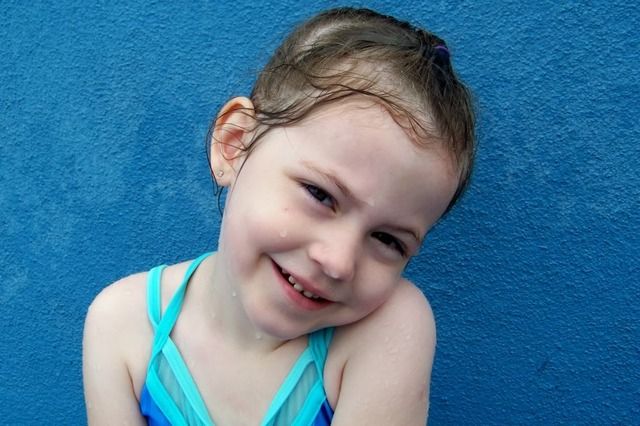 MAY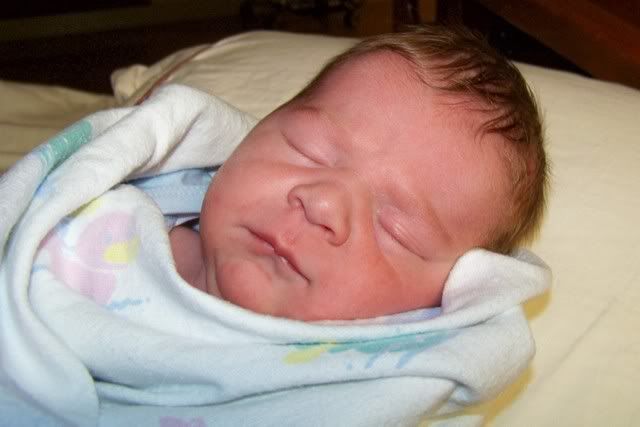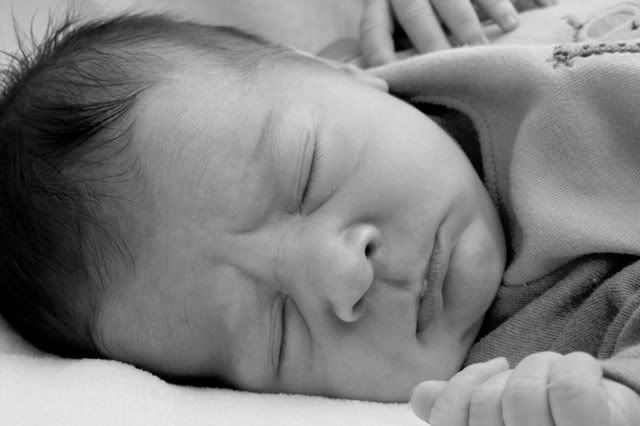 JUNE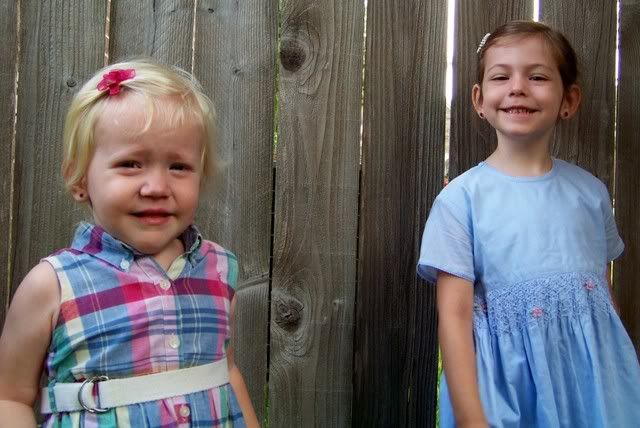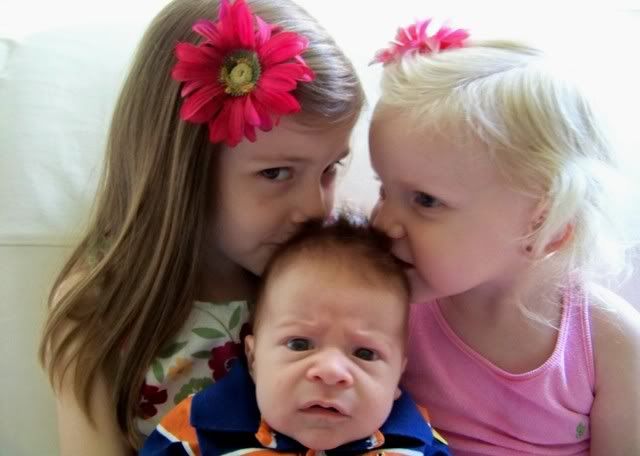 JULY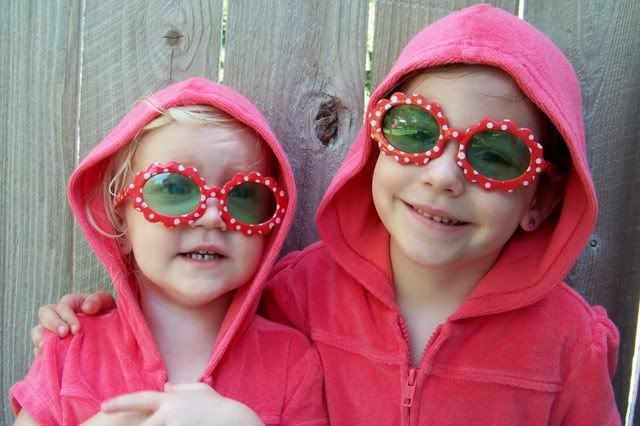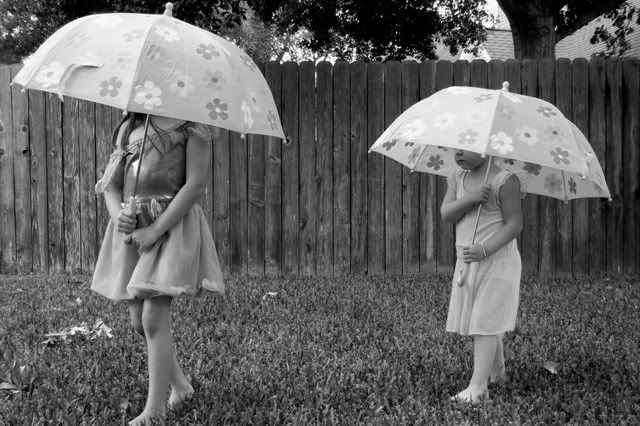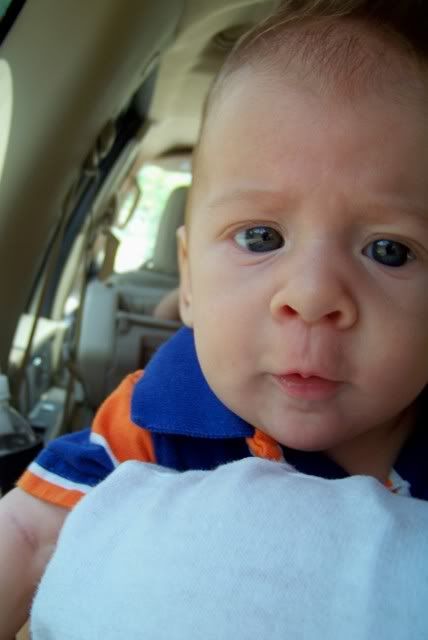 AUGUST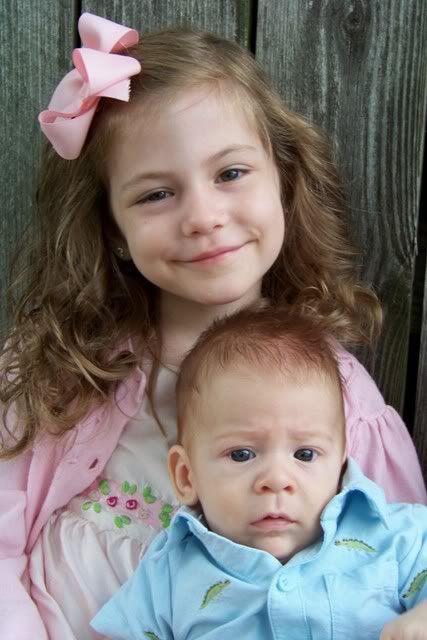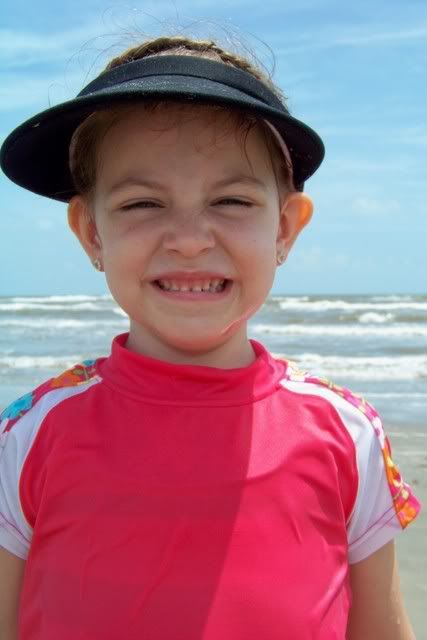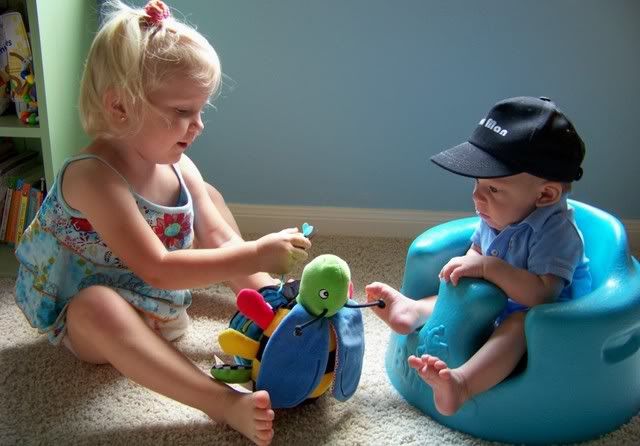 SEPTEMBER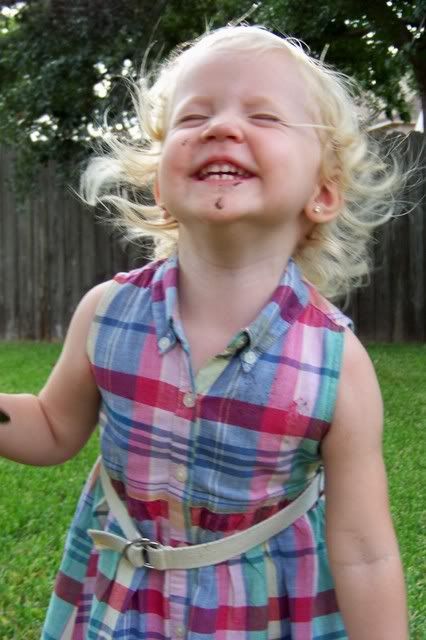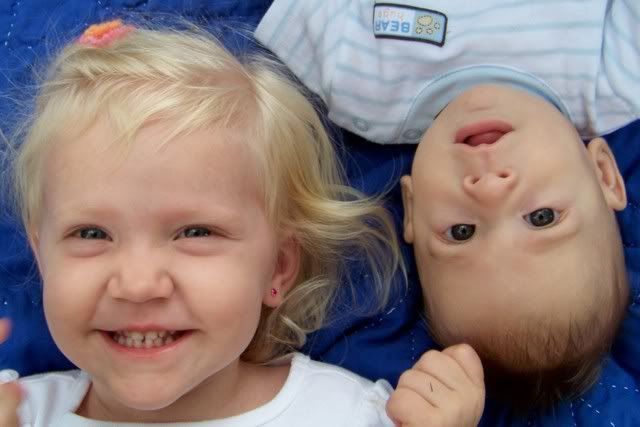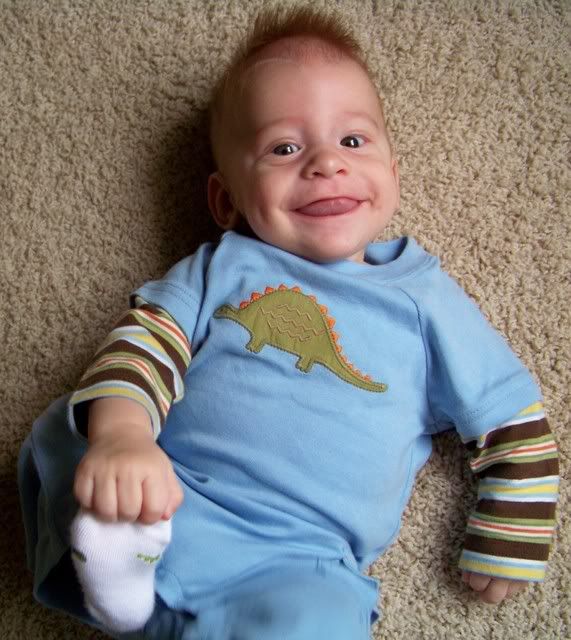 OCTOBER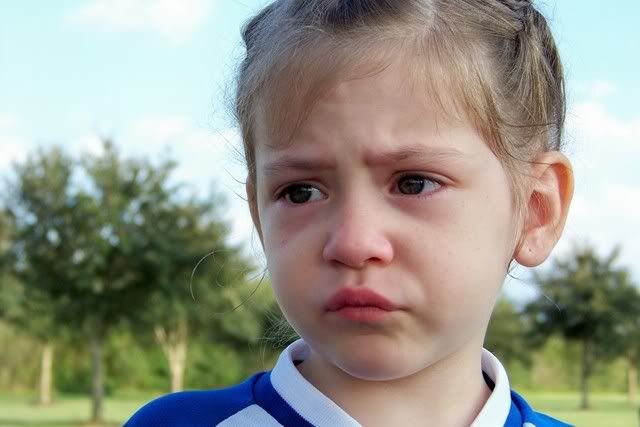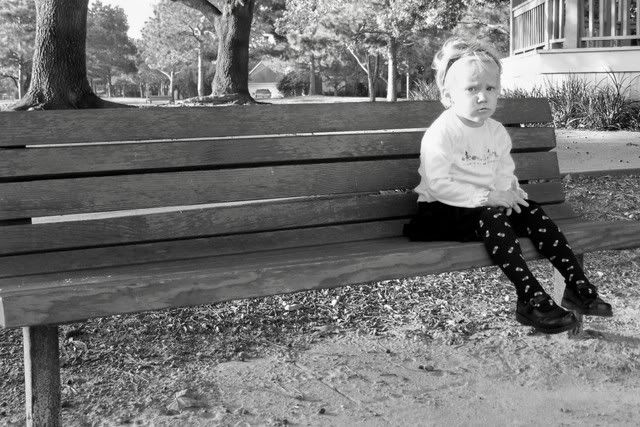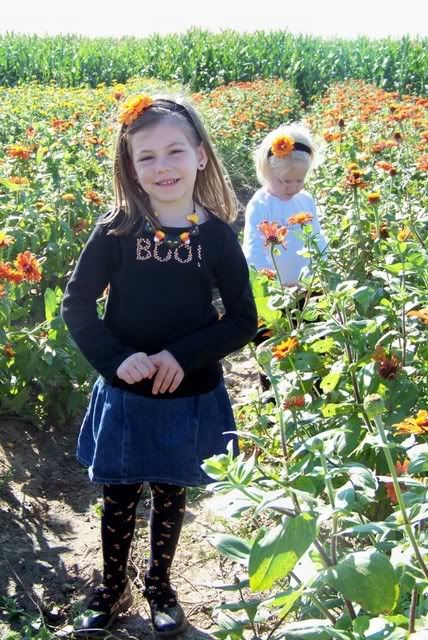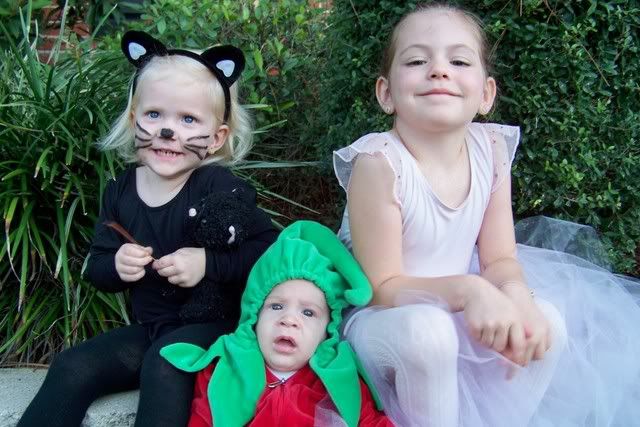 NOVEMBER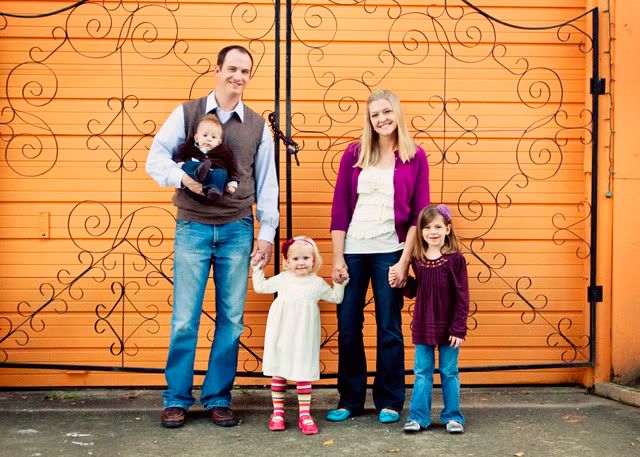 (these two photos by/with help from Janna)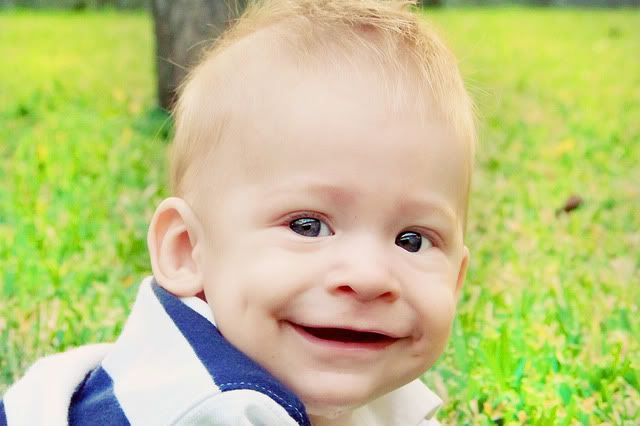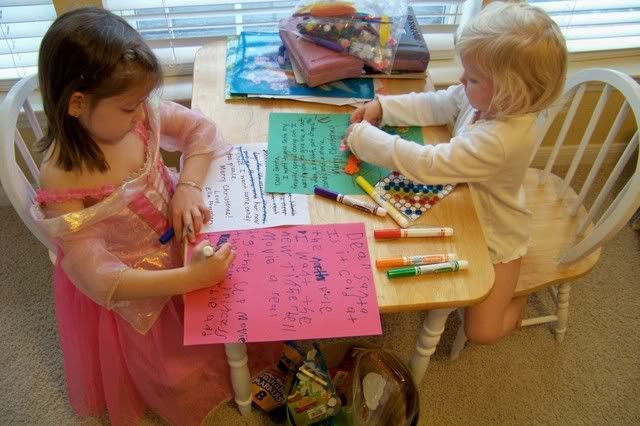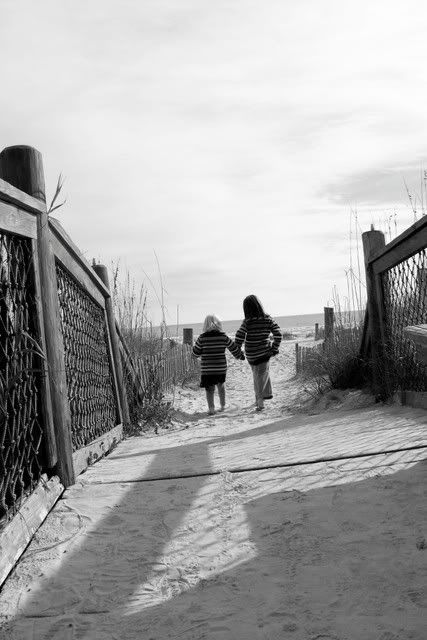 DECEMBER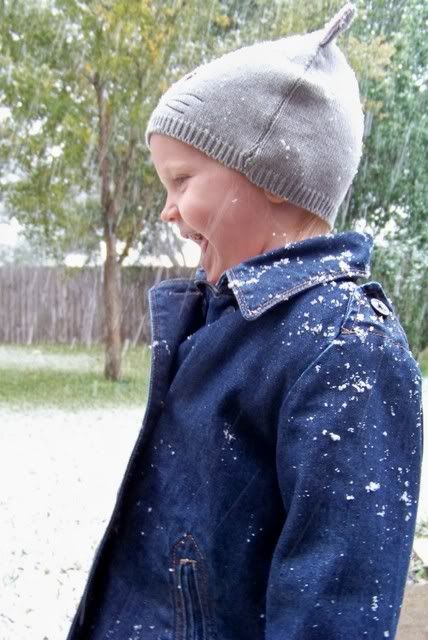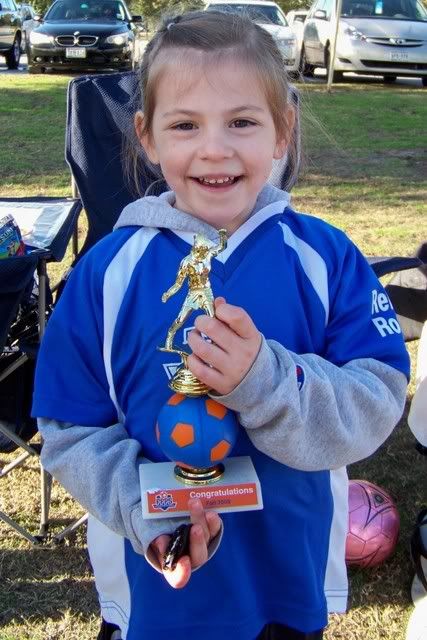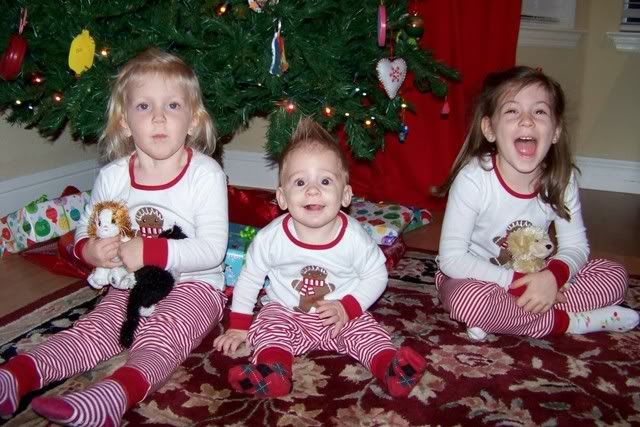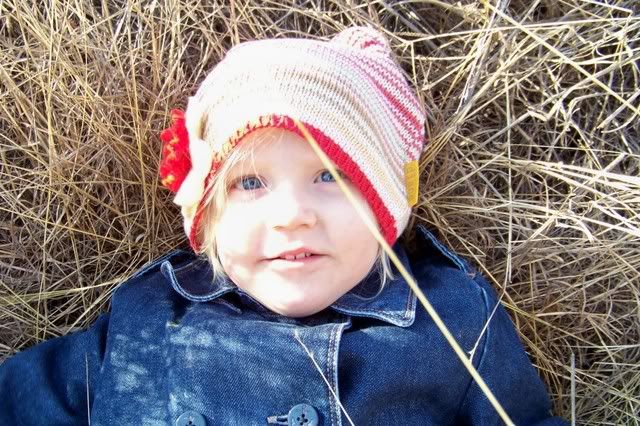 and our last family photo op of 2009...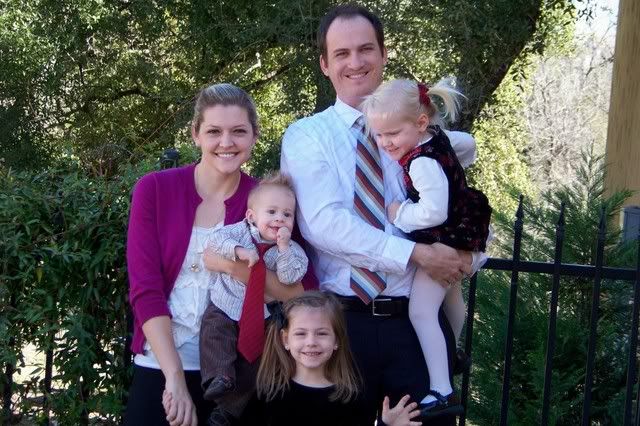 THE END
of 2009