Tuesday was our last day in charge of joy school for a few weeks. Addie has loved having it here and was especially excited this week because we were going to be eating cupcakes with her little buddies for her birthday.
Addie all ready in her birthday outfit and waiting for her friends to arrive.
We talked more about both shapes and colors through out the day.
Making shapes with pretzels.

Plenty of Playtime.
(semi-short story. I thought my mom was coming to help again but there was a mix up and Hope had a doctor's appt downtown. I was nervous but told myself it would be ok. Then Preston woke up an hour earlier than he had been, which meant he was tired earlier, which meant he woke up from his morning nap not long after all the girls arrived. Things weren't going very smoothly so I had all the girls go outside for some freedom and fresh air about 30 minutes into our "class" and guess who walked through our back gate?! My mom and Hope! I don't know if I've ever been so glad to see them :-)!)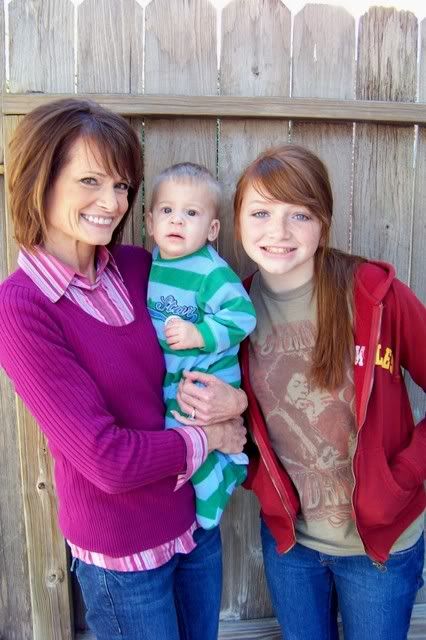 Some pictures of all the girlies...some were more excited about this than others :-).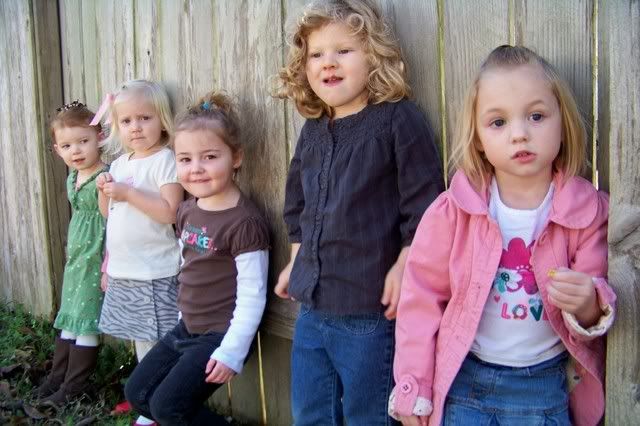 Silly faces
(can you tell Addie and Hannah are the ones with big sisters? they were well practiced in silly faces :-)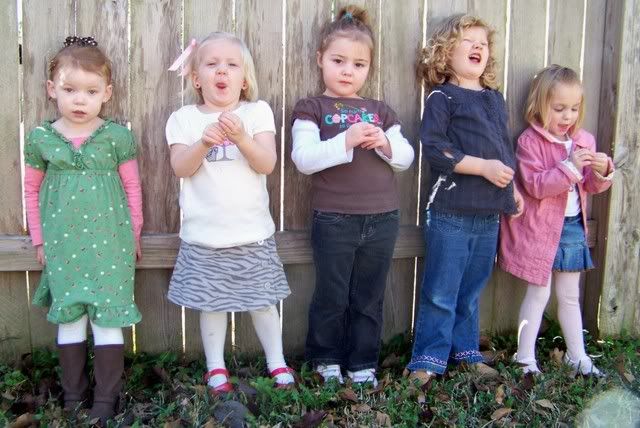 Ellie was loving it...Anna not so much.
Brooklynn was mostly just excited about her painted fingernails.

Hannah obliged.

And our birthday girl just wanted to run and have fun with her friends...and do some swinging.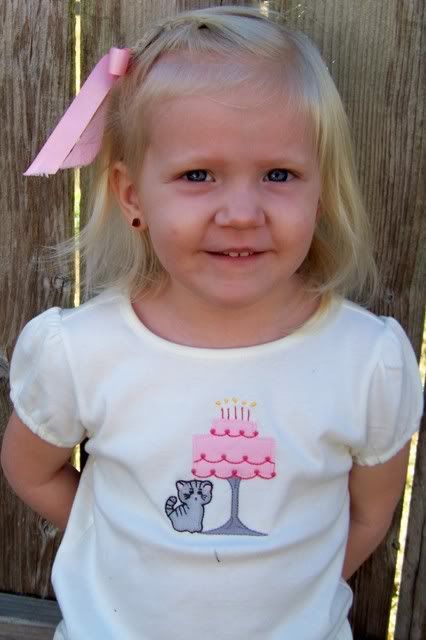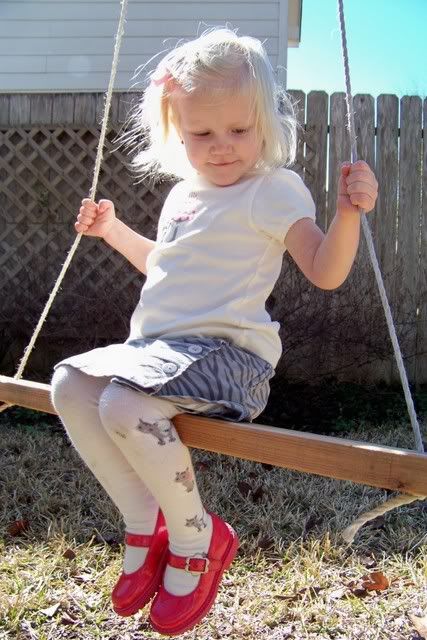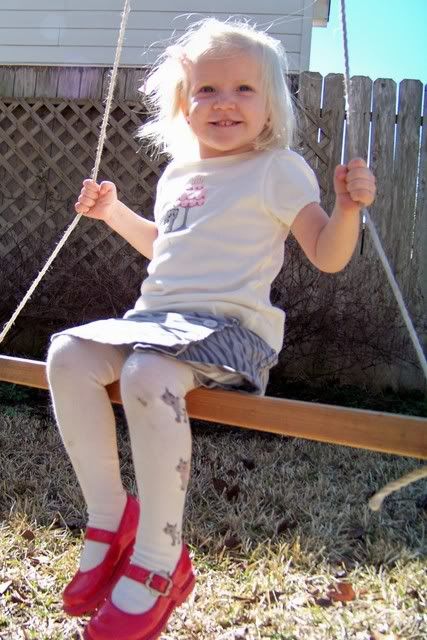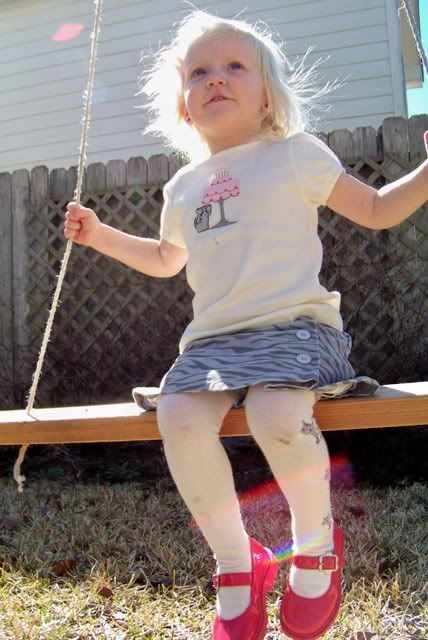 Ellie thought it looked like a good idea too.
We attempted another activity...only Ellie and Addie stayed interested for long.
Hope and I had fun gluing all the pictures on for everyone else though :-).
After lunch we FINALLY sang Happy Birthday and had cupcakes.
Ellie didn't want one...I didn't know it was possible for a child to not want a cupcake! We convinced her to give it a taste and she still didn't want it.
Addie LOVED being the center of attention...and eating her cupcake.
(she saw these Little Debbie ones at the store and fell in love - I fell in love with the idea of not trying to get cupcakes frosted the morning of school)