I can't believe that Ella has finished kindergarten and is going into 1st grade next year!!!
Although she is a little nervous about it, she is also
very
excited...especially at the prospect of having LOTS of homework next year :-).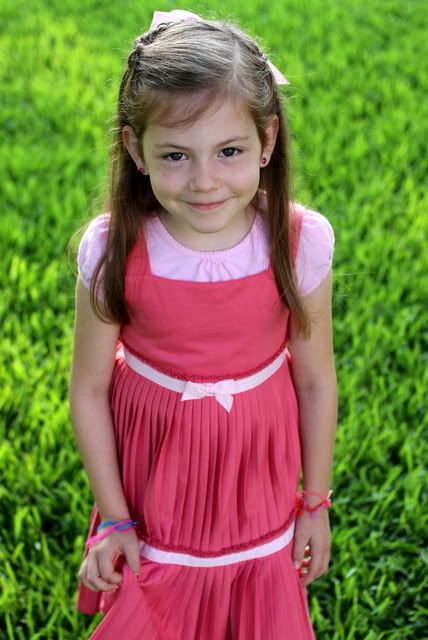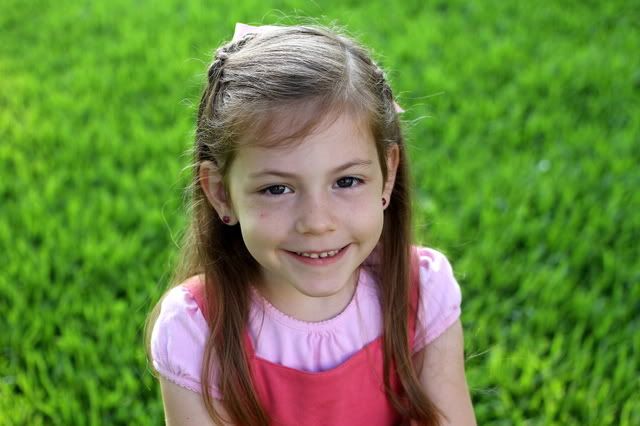 She would look at me, but she wouldn't smile :-).
Please excuse the not great videoing...I was behind 2 rows of parents in the corner and got quite an arm workout trying to hold the camera above my head while keeping it still. I tried to pretend I was doing a challenge on Survivor and that helped :-). Also not too long into the 2nd song I realized Preston wasn't sitting at my feet and had to get my mom's attention to go find him for me so it got a little wobbly. But these are 2 super cute songs and motions, so I hope you still watch them :-)!

Receiving her diploma from Mrs. Torres and Mrs. Podesta.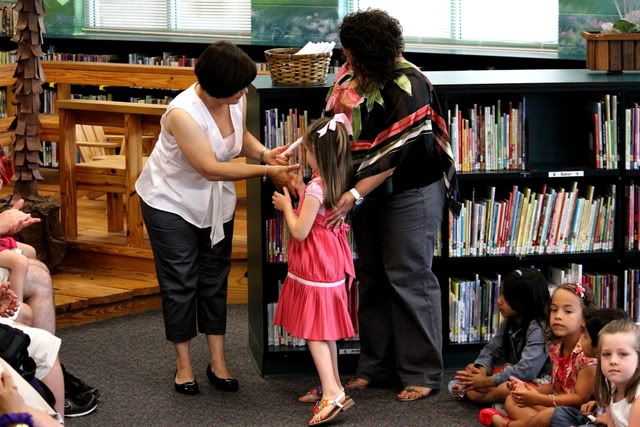 And then waiting for everyone else to receive theirs.
Nana
was prepared as always with fun snacks to keep the little ones entertained!
Addie found this little lady bug and couldn't have been happier or more interested it. He actually hitched a ride home with us on her dress and then flew away when we got out of the car :-).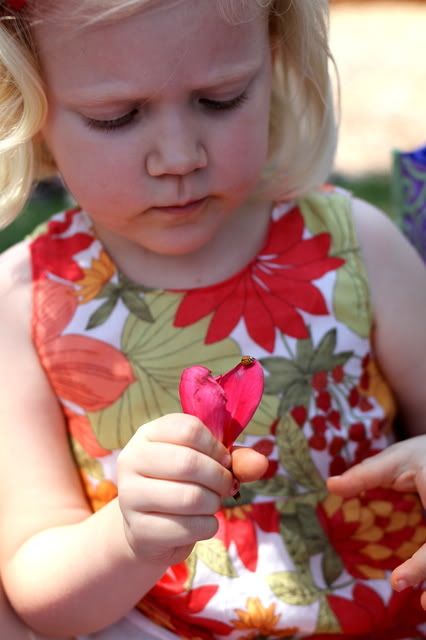 Ella with some of her best little buddies from the year...
Payton, Shay and Ella
Gabi and Ella.......Ava, Ella and Jocelyn