Monday was Mike's last day at home with us before he headed back to school to prepare for the students coming back the following week. We spent our last day together going to lunch at Burger King
(because they have toys from the dog and cat movie that is out right now)
and finishing up Ella's back to school prep...buying school shoes and getting a hair cut.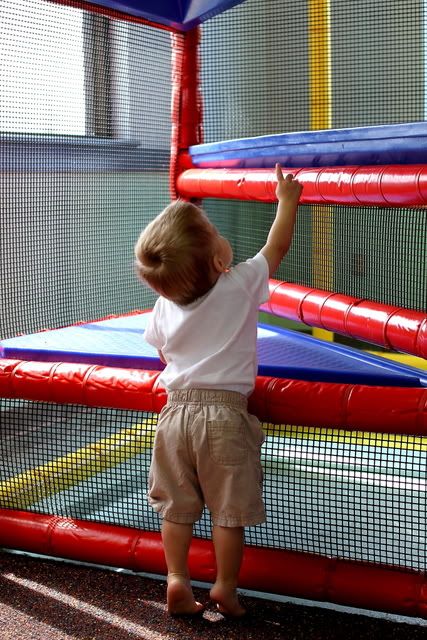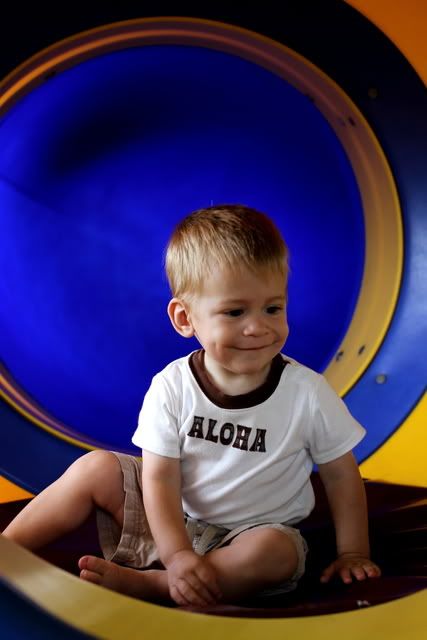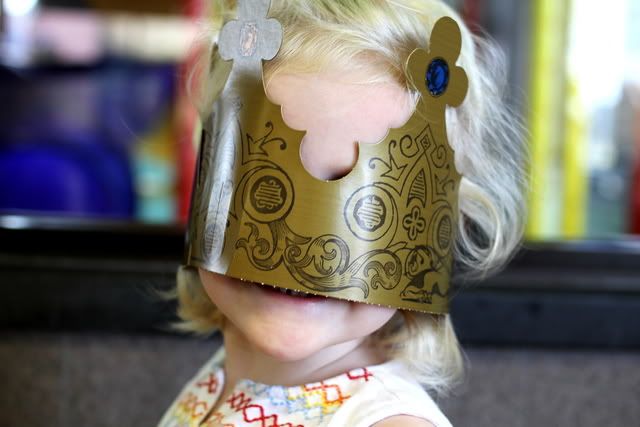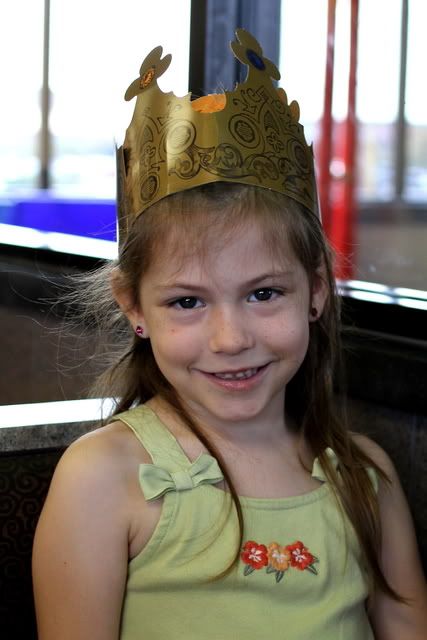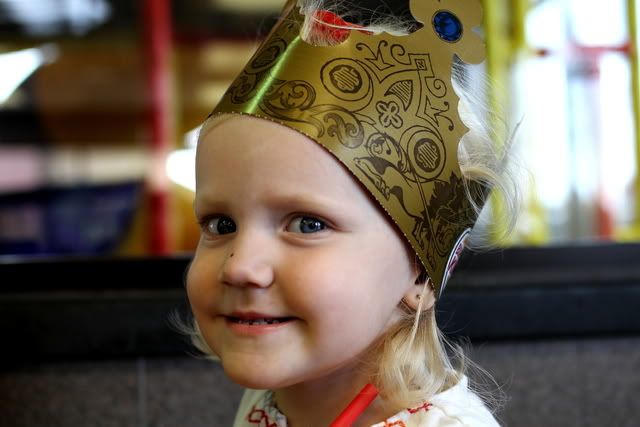 Addie wanted a picture of her cat Note...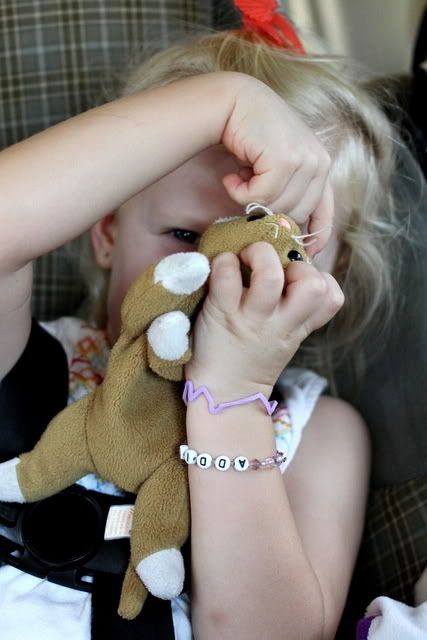 so then Ella needed a picture of her dog Sniffer.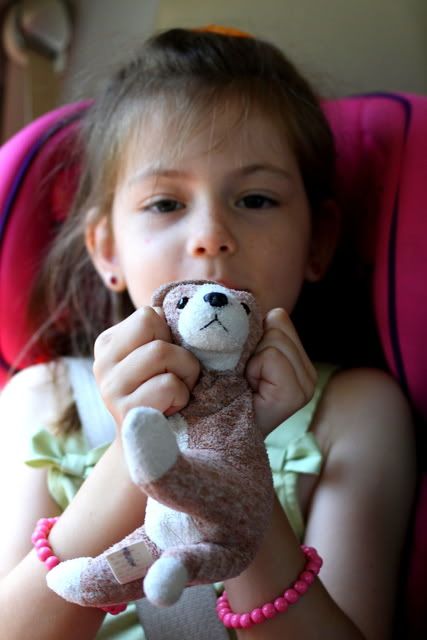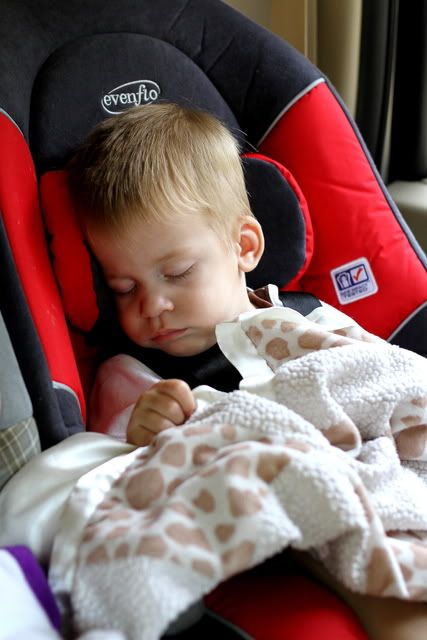 All the eating, playing and shopping wiped Preston out so he went home to take a nap
(with Mike, not alone :-)
and I took the girls to get Ella's hair trimmed. She was very nervous because she loooves her long hair, even though I kept assuring her we were only getting a trim to make it healthy and grow faster. Until it was over I don't think she really believed me :-).
Before
We are officially ready for the start of school now!