Man, this summer really flew by! I had every intention of lots of play dates for the girls, especially Ella who made some really great little friends during her first year at school. But it never happened. We met up with friends at the pool of course, but usually that is with
my
friends :-), and then I realized school was starting in 2 weeks and I better make something happen fast!
So last week before Ella's birthday fun began I let each of the girls pick a friend to have over for the afternoon. Ella invited Peyton and Addie invited Ellie...
and they both were able to come
...Hooray for cute, fun friends :-)!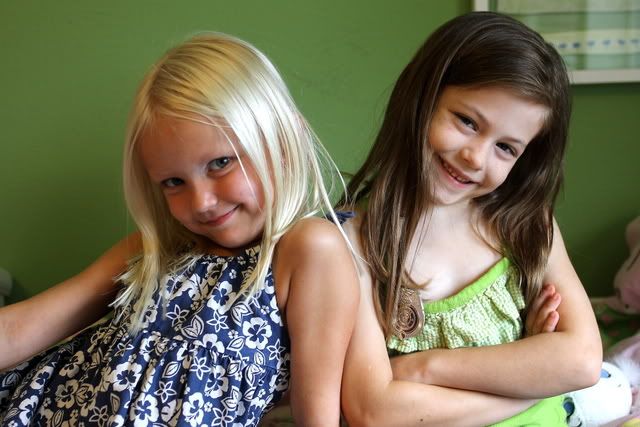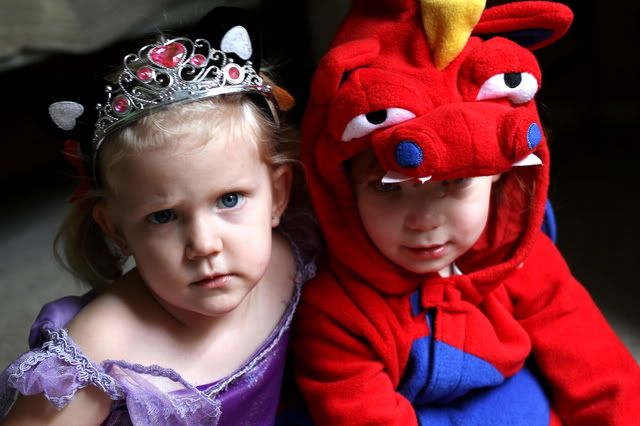 Don't worry, it's all love here...they were hugging and fell over.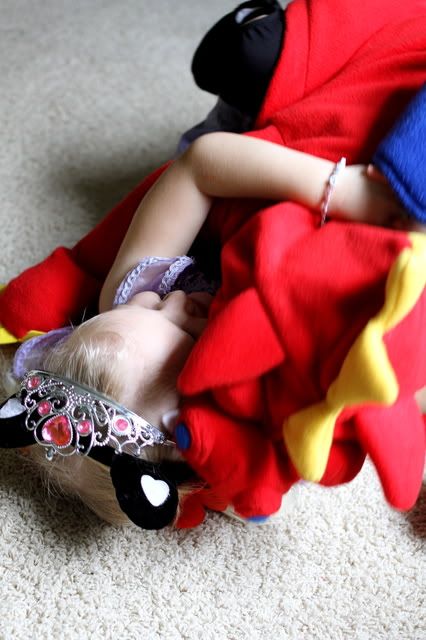 And then Johnny finally got back from CA so he was able to come play too. Both Ella and Addie love to play with Johnny so it's perfect!
Ella opening her birthday present from Johnny and then our play date the next day.
The start of school means not so many play dates, but it
does
mean seeing lots of their friends nearly everyday, so it's not all bad :-)!