Ella is beginning to fully appreciate that Saturday means no school
(and therefore plenty of play time and not missing out on fun with Preston and Addie).

You just have to get through Friday first...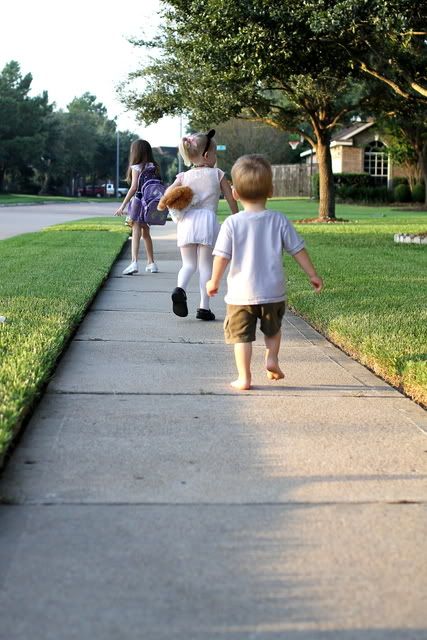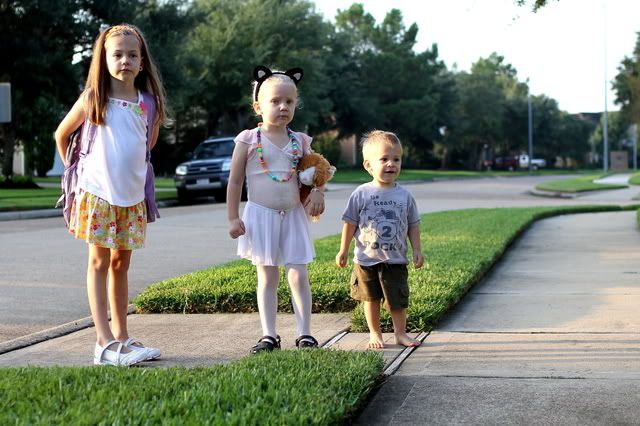 We have had some less humid days where being outside is not completely unbearable. Preston LOVES to be outside and has been spending the majority of his awake time in the backyard. I have sooo many mosquito bites from that dang back door being open for him to get in and out of, oh well :-). When I bring him in to change his diaper he FLIPS OUT, which is both funny and frustrating, I'm hoping he'll soon believe me when I reassure him that he can go back outside when I'm done.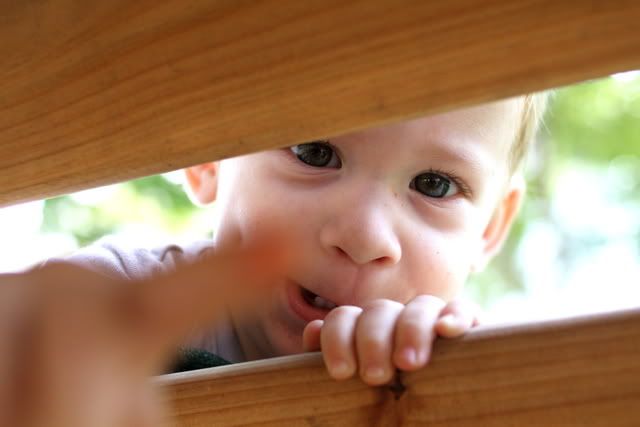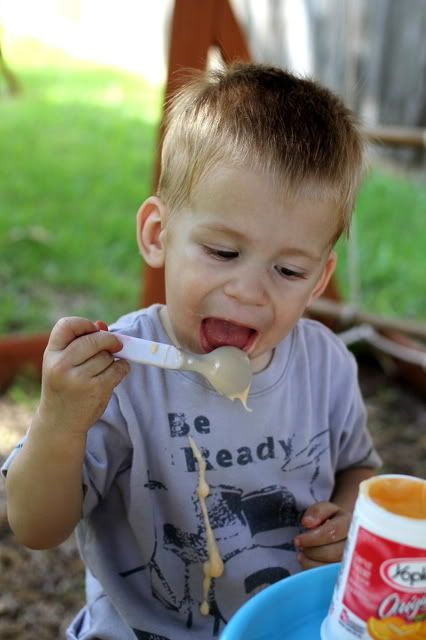 My little musicians...
I recently brought home my favorite piano book from my parent's house and it has me sitting at the piano a little more often than usual. Apparently the piano playing is contagious :-).
(and this photo was blocked twice by photobucket, thankfully blogger has different standards)