After only two weeks of school, having a holiday weekend already threw me off again. I felt like summer was back and it was hard to get up and back on schedule this morning, but we were able to have fun with
all
our grandmas and grandpas so it was worth it! The kids had a blast and loved being loved :-)!
Papa, Meema and Chloe came out for a quick visit. Addie especially loved her Meema time and only wanted to sit by Meema in the car.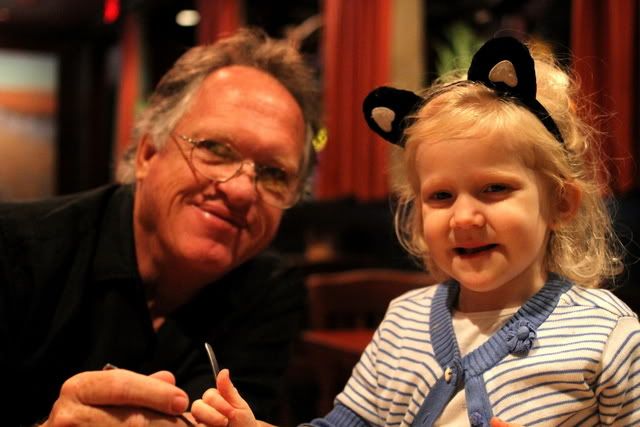 We spent Labor Day at my parents house for some swimming and a BBQ
with everyone except Mack and Cheryl

(and I failed to take any pictures at all).
Unfortunately, the weather didn't cooperate very well, but thanks to Grandad the girls still managed to get some swimming in. We ate yummy food and had fun hanging out! We are lucky to have families we love so much and get to see so often!
And some other pics from the weekend...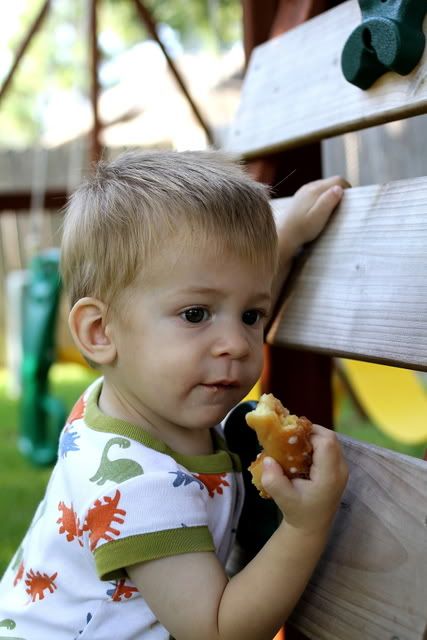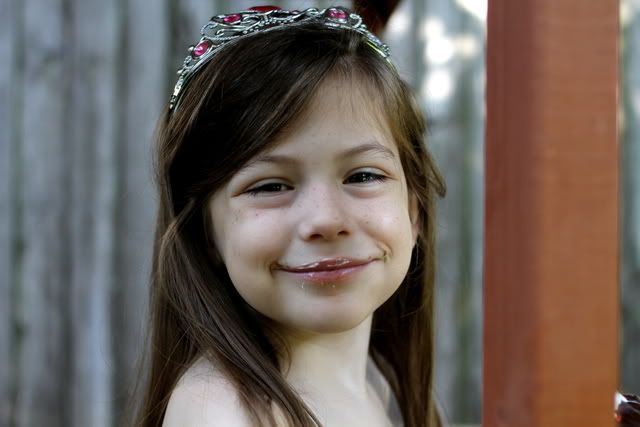 I went into the girls room and found Preston sitting there with this Littlest Pet Shop hat on his head...that kid cracks me up :-)!