Tuesday

always on the run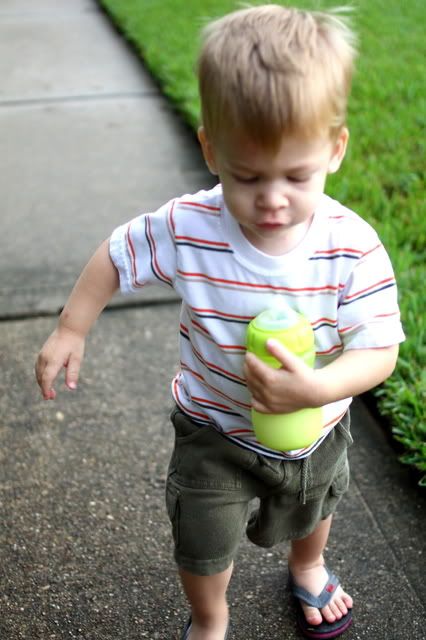 Thursday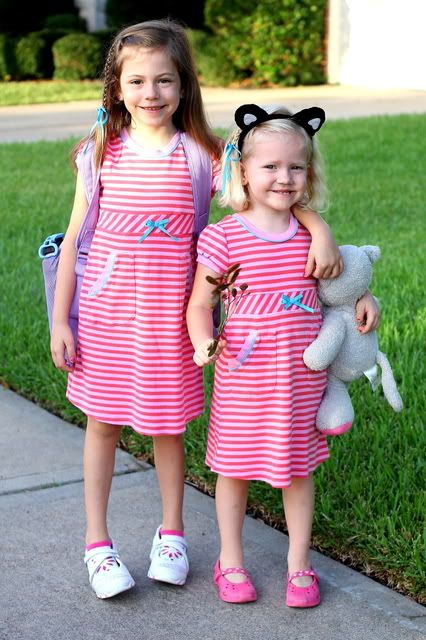 I cut Preston's hair really fast and it's waaay shorter than usual...I don't like it...sorry Prest!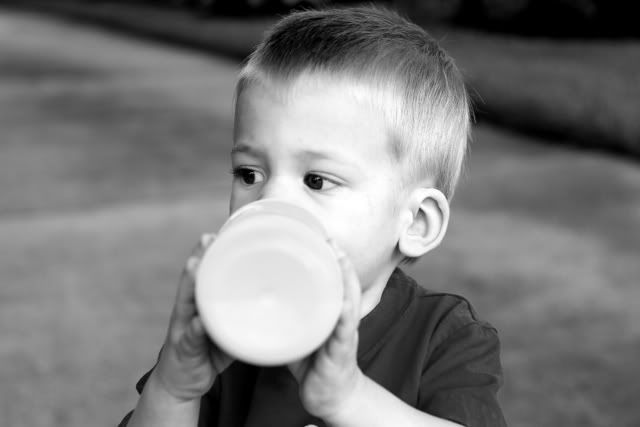 I'm trying to get him to drink milk from a sippy cup instead of a bottle. He doesn't like, but when he's hungry enough he'll do it.
And Addie's new backpack came...it's like the first day of school all over again!
Friday