waiting for the bus
the garbage truck!
library storytime
(one of the books was about a cat so Addie actually sat up with the other kids so she could see it better)

the sad part of the day
...
Addie's princess cat costume came and we excitedly opened it,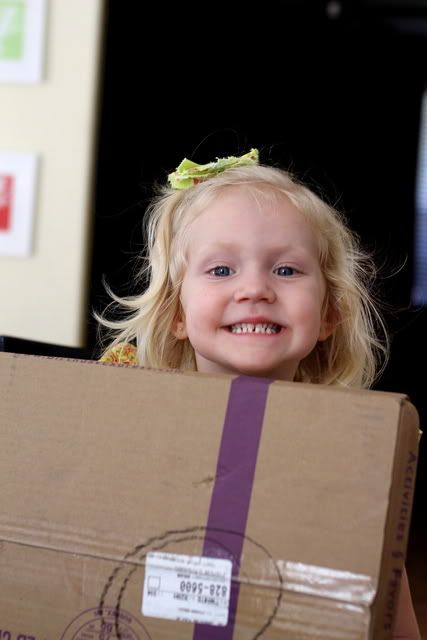 started to try it on, including the "paws",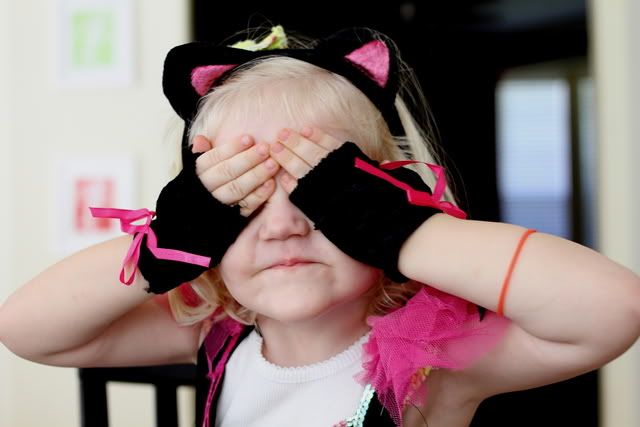 only to find out there was no tail (which it clearly said should have been there). I called the company, they said there wasn't supposed to be a tail (which makes the costume just a princess, really, right?), so we sent it back :-(. But don't worry, Addie will still be a fabulous princess cat...just wait!

stories from Ella
outside time

girls night for me

(Leighanna brought the game that resulted in us all looking like fools)