All week Ella was telling me why Friday was going to be such a great day...Donuts with Dad in the morning, it was her turn to be the line leader and do the calendar, it was a half day, and Fridays mean popcorn and movie after school instead of homework. Hooray for Fridays :-)!
The one down side of Mike being a teacher is that he can't come to any of the during-school events. Luckily we have Grandad and Greatfrog always ready to fill in. Grandad came to pick Ella up bright and early that morning and take her to the school for donuts. Ella had tons of fun and was especially thankful that Grandad snuck her an extra donut :-)!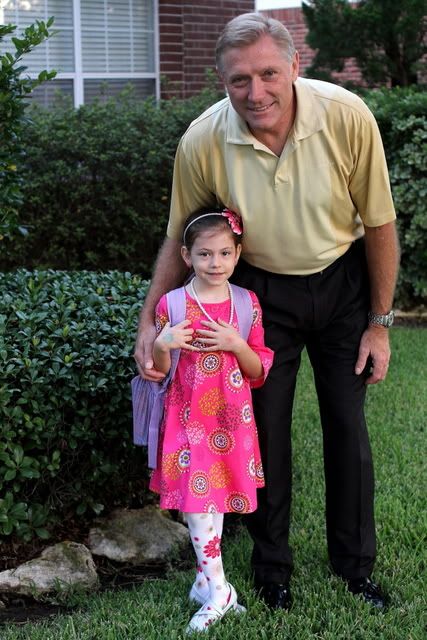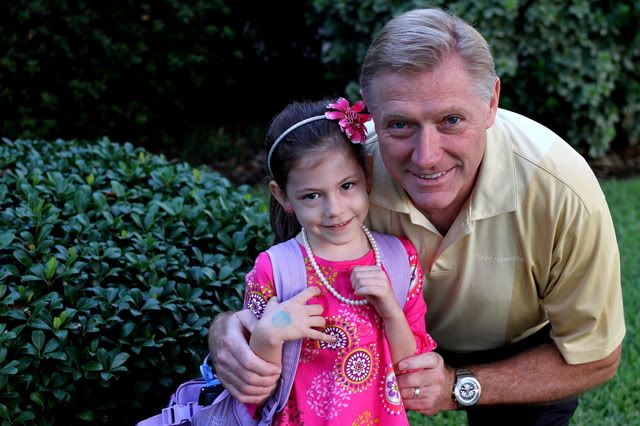 And a round-up of Preston and Addie playing at home this week...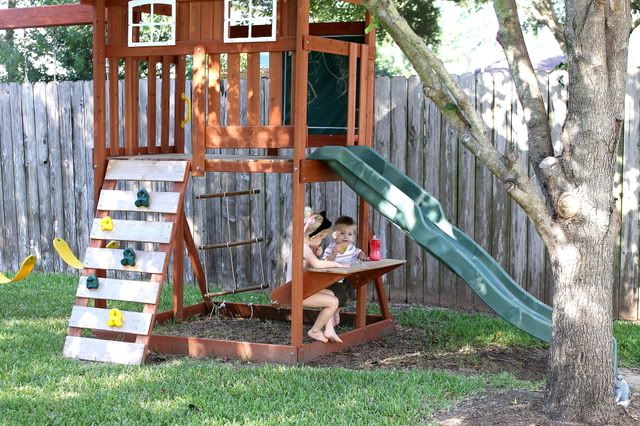 Addie was on a cat-drawing spree.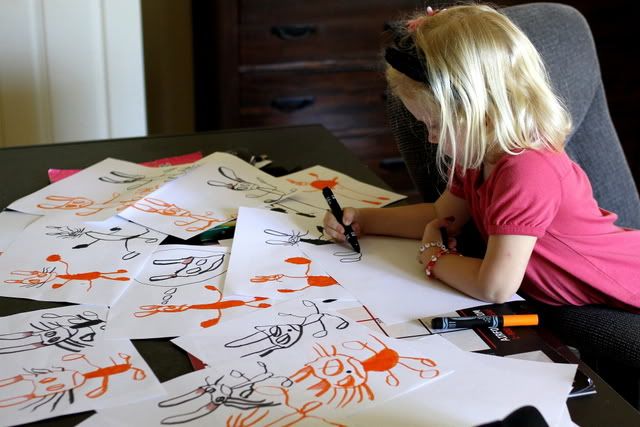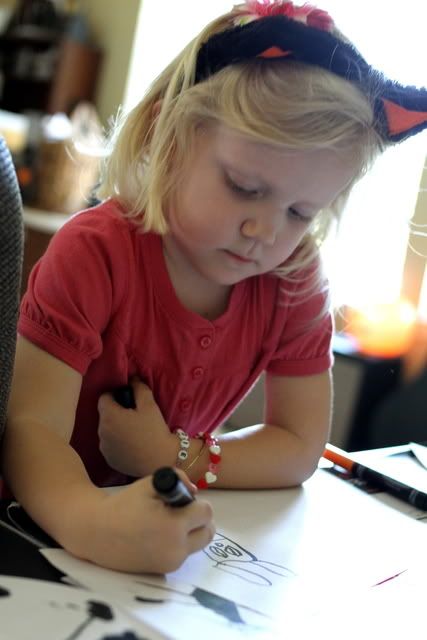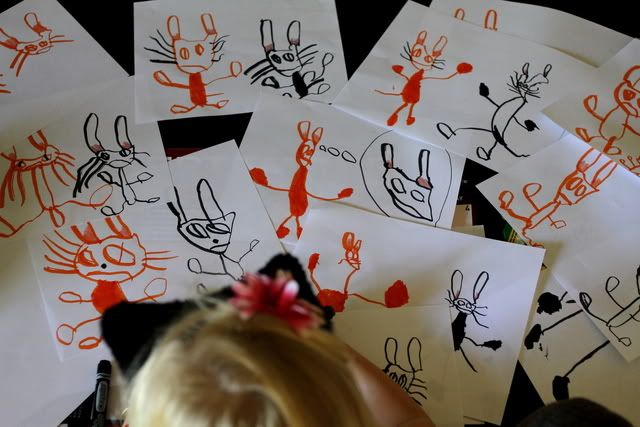 I was surprised she drew these thinking bubbles!
(this is a long video, but she does talk about pooping out babies at the beginning)
I've been trying to organize and rearrange closets with fall clothes and pack away the summer stuff
(even if it gets hot again at this point, wearing a tank top in October just doesn't seem right!)
and Preston has found plenty of ways to entertain himself while I'm busy.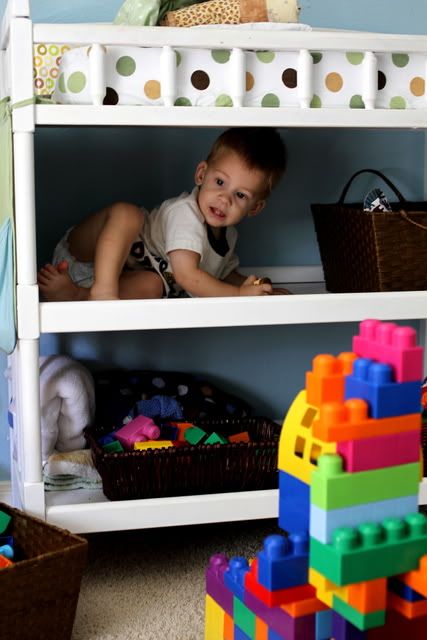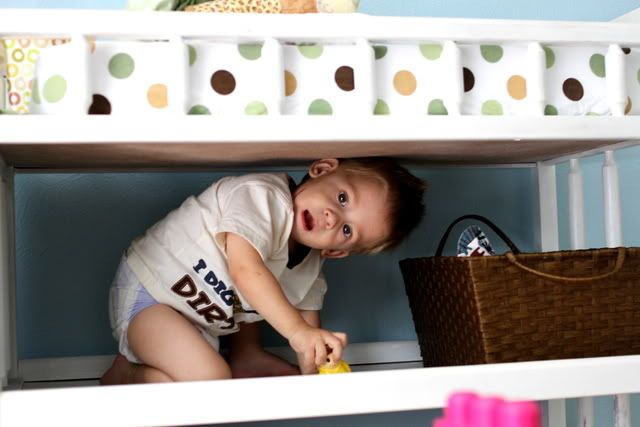 (another long video...just of Preston playing)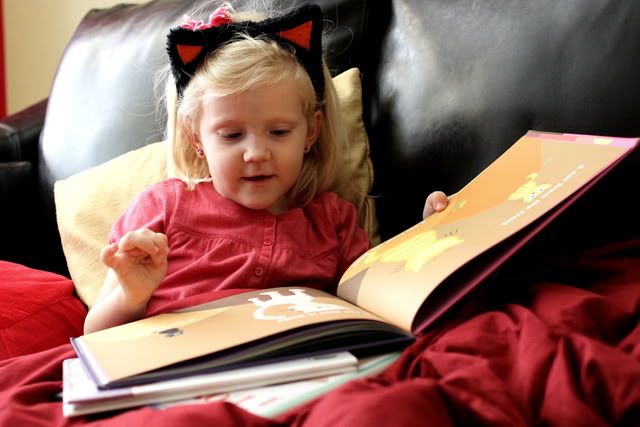 (did anyone notice Addie's Halloween Cat ears?! we found them at the Target $1 spot and she points them out to everyone we see)