Adeline and Mike went on a little dinner date. He's been super busy the past couple months and we are enjoying having him with us more often again!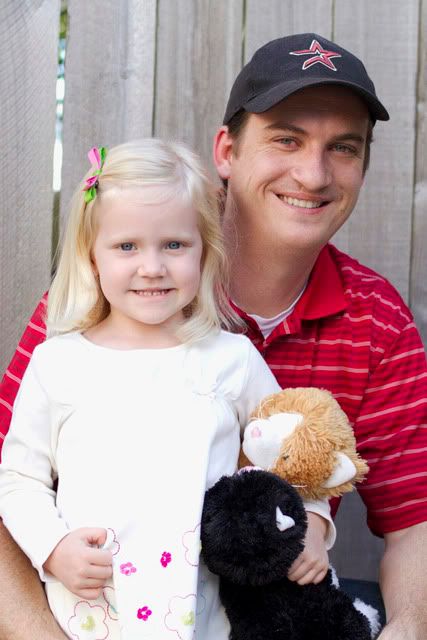 Ella and Preston took advantage of their alone time for some bonding. She loves pushing him on the swing and he loves riding it...it's a perfect combination
(and it allows me to get a lot done too)!
Can you tell he was feeling better by the afternoon?!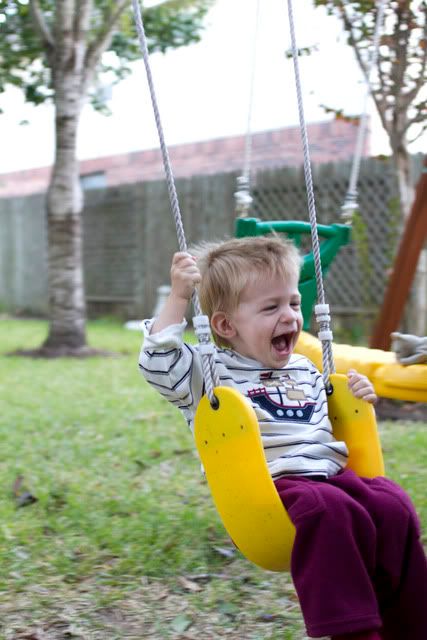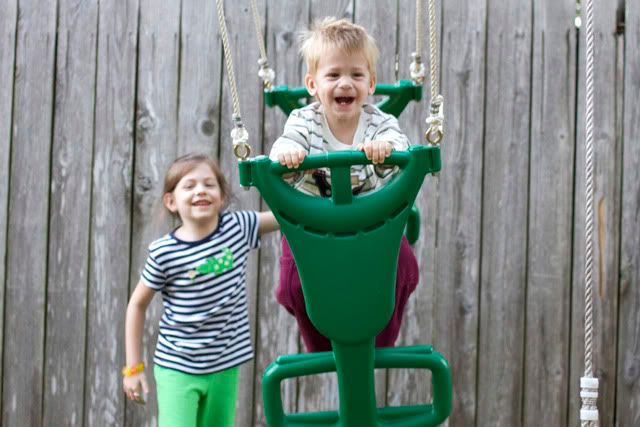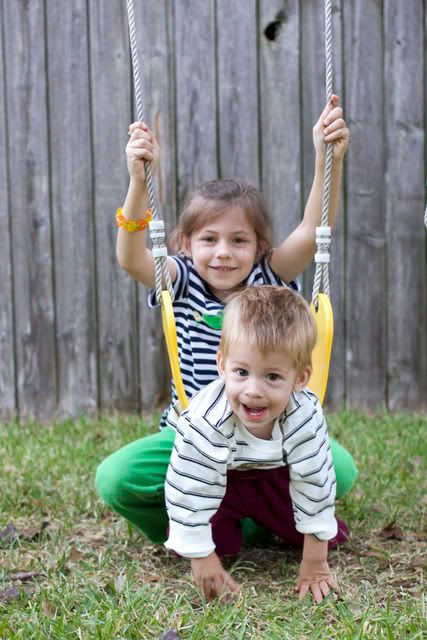 I definitely could when he was up to his usual mess-making again :-).
And then it was down to business...homework time...Ella's least favorite time of day :-). She still loves reading lots of books after school, she just hates when she has to write about one in her reading journal afterwards. It has been quite a change from Kindergarten to 1st grade and it's been a struggle for her to adjust to homework everyday and actual tests
(in math and spelling)
. She is doing well, but she would much rather be playing, that's for sure.