I feel like I am so behind on everything that I don't know where to begin to catch up. I just finished another session of Joy School, which means only 2 more times before my turn is over...and man, am I excited to have those precious hours back each week to get things done! The house remains a disaster, but I did just catch up on all our bills and here we go getting the blog caught up too!
These are from Friday, October 29th. When Preston was sick he was waking up really early
(and has done it occasionally from then on, here's hoping normal sleep resumes soon!)
. Since he is not the only person in the house, most of the time I end up getting up with him so he doesn't wake the girls up. I usually put PBS Kids on and let him sit in the desk chair while I try to wake up myself and he thinks he is SOOO cool. You see, the girls argue over who gets to sit in this chair often so I think Preston has concluded it
must
be the best seat in the house.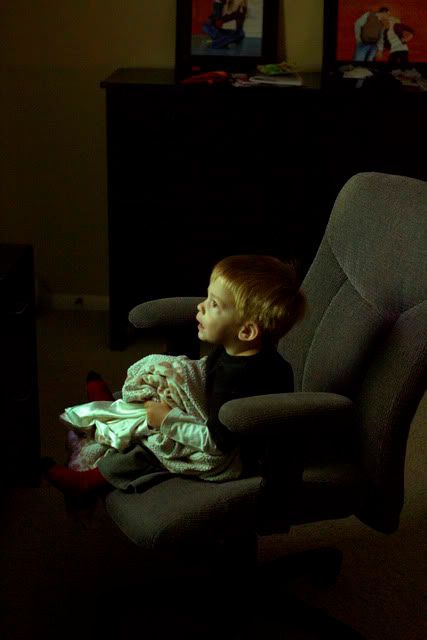 Later that morning while Addie was at dance Preston and I headed over to look at the little park where I was taking pictures the next day
(the ones I posted earlier)
. I had only ever been there in the evening and wanted to see what it looked like in the morning.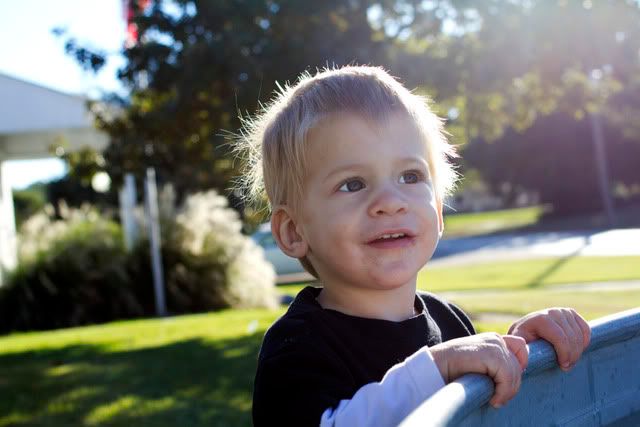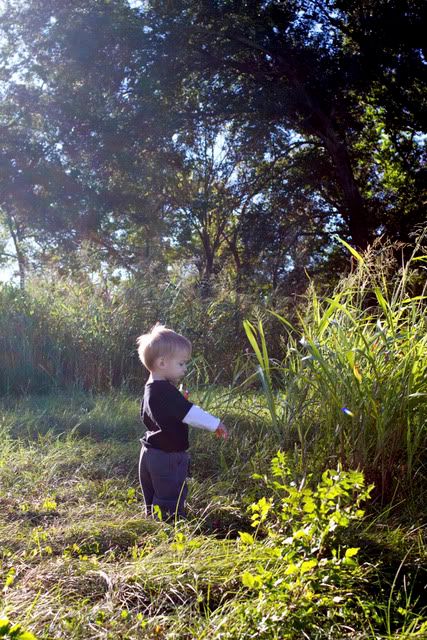 Preston preferred doing his own thing and going his own way as usual.
And when I made him come with me, this is what I got.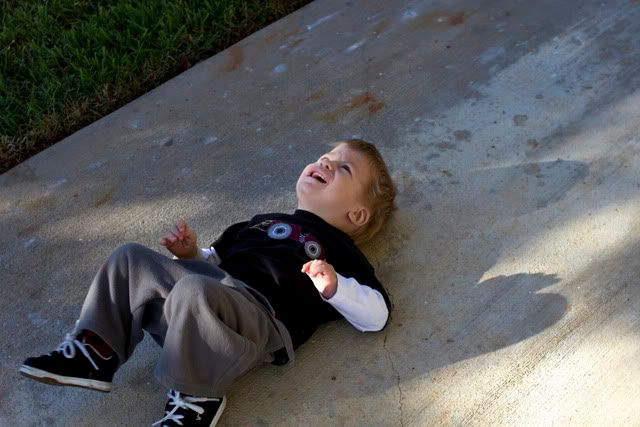 He was still not feeling 100% and was pretty grumpy...luckily, our happy little guy is back in full force now
(although he still prefers his own agenda over mine)
.
Halloween weekend followed, with lots of driving and baseball for Mike and his dad. We saw them briefly on Monday afternoon before they headed back up for what ended up being the final game of the series and I took a few pictures of the boys.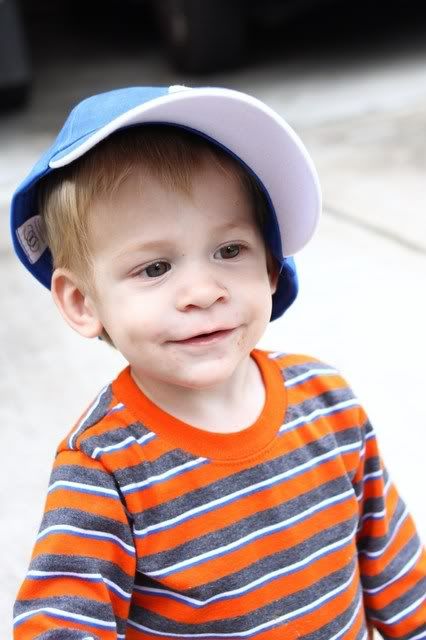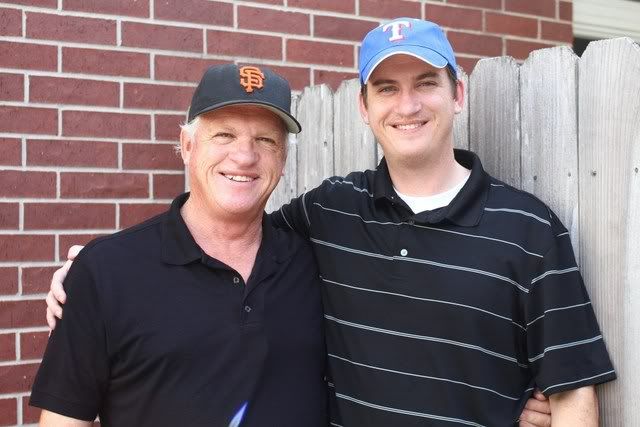 Only a few more years until Preston can join in the fun too :-).
(he pulled that can out of the recycling bin...gross)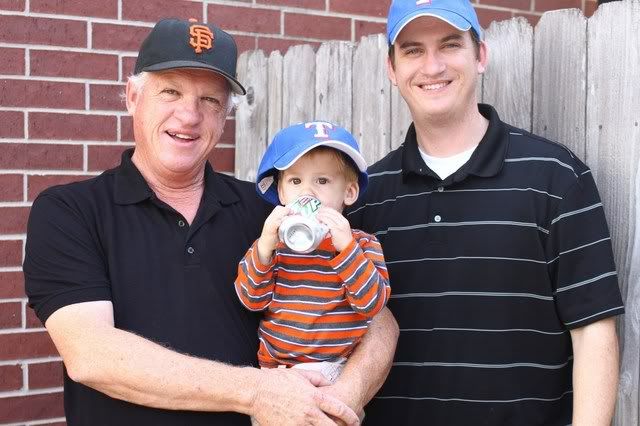 After being up late Halloween night and all the treats they'd been eating, everyone was feeling pretty grumpy that day
(including me!)
. That yellow garage we stopped to take pictures at on the way to the trunk or treat was on the back of a Mexican restaurant near our house. The kids
really
wanted to go there
(because of the playground)
and Addie had mentioned it to me a few times since. So, I decided we deserved our own treat too, and we headed out to dinner. It was great. The kids played, ate a good dinner (they LOVE cheese enchiladas), and went back to play while I ate in peace and quiet before we headed home for baths and bed. Preston was in heaven with all the big truck toys.
Next up on the catch-up list, all the pictures Mike took at the games.