And onto Sunday we go. We made it to church, still late despite the extra hour from the change :-).
(and in case you want to know, Addie's outfit is the one she wore for our family pictures this year...I LOVE it :-)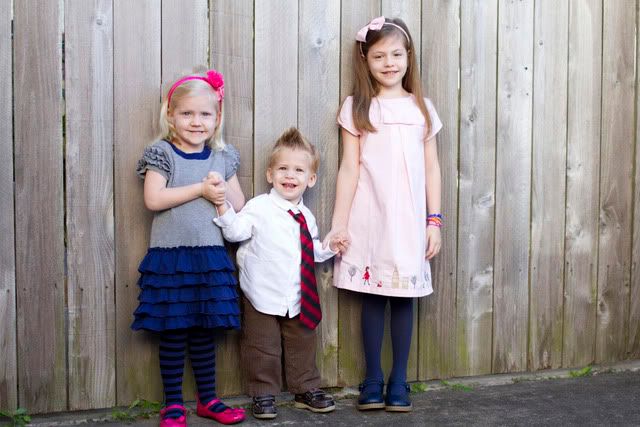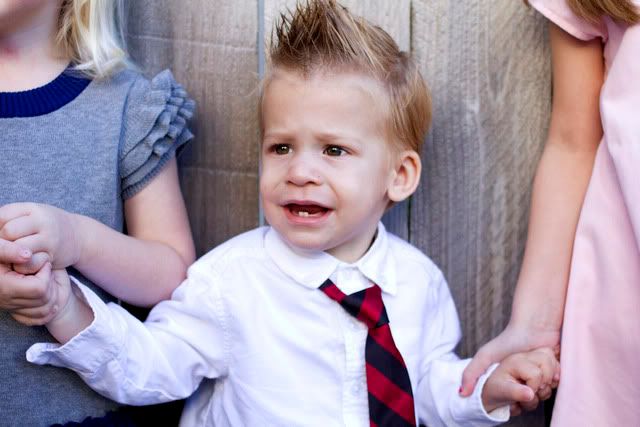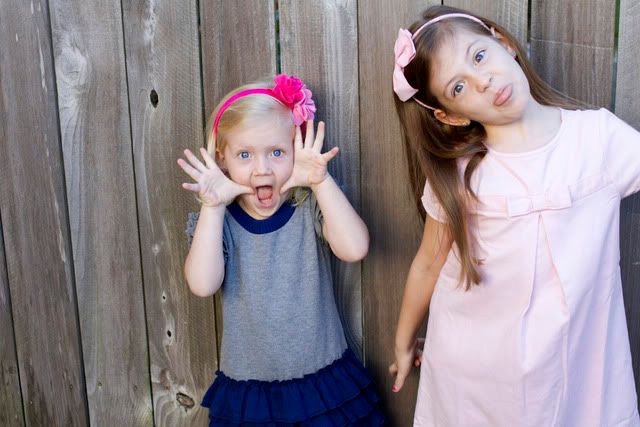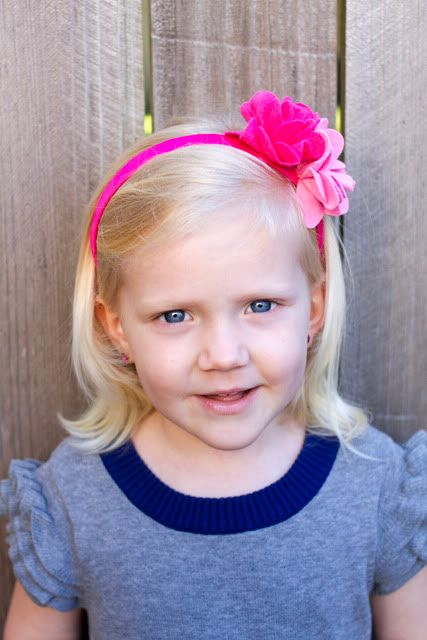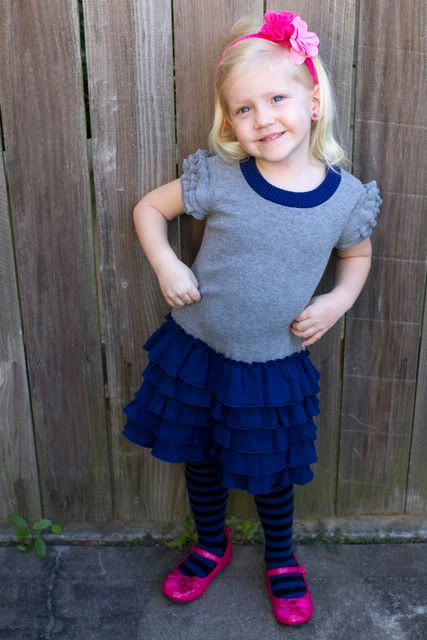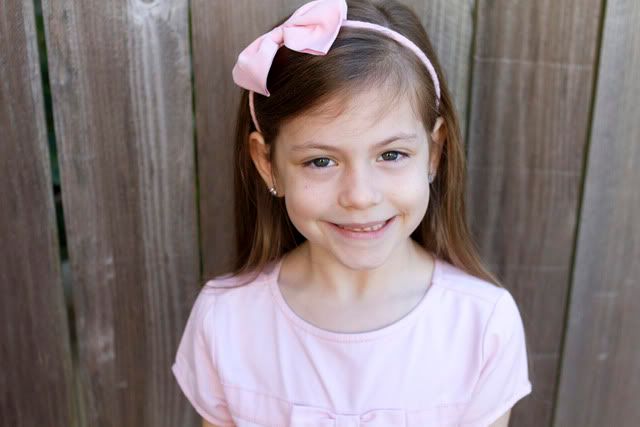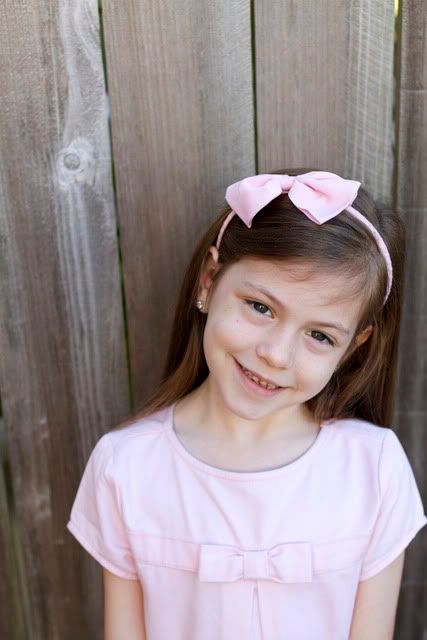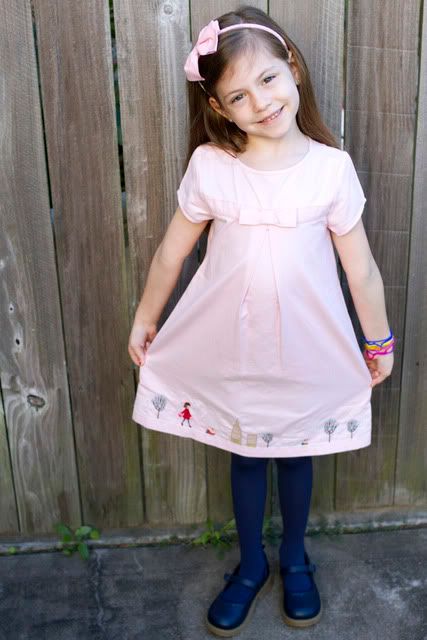 This little guy turns 18 months on Saturday, so he gave nursery a try and LOVED the toy room. When they switched to the room where they sit down he didn't think it was so fun anymore :-).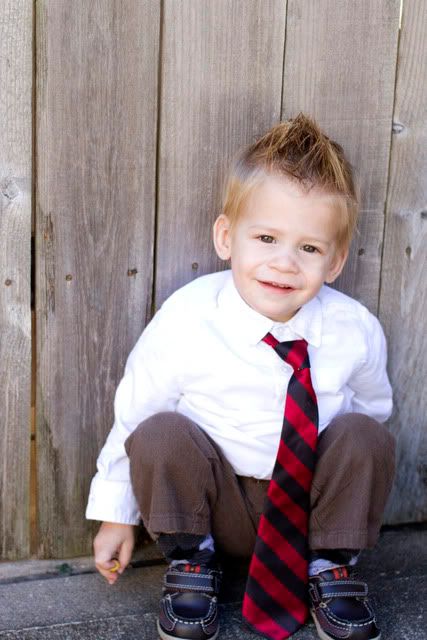 That evening we headed to my grandparent's house to celebrate my grandfather's birthday. He grilled sausages and served them with caramelized onions and sauteed mushrooms. They were delicious. I also decided on Sunday that I wasn't going to sing in the Christmas concert this year. I'd been debating if for awhile. I had missed 2 practices and felt like life has just been too busy recently. I was taking a photoshop class on Tuesday nights
(and still am)
, YW on Wednesdays, and then my photography class on Thursdays, so to add another night to be gone just wasn't working this year. I'm excited to go and be a spectator this time, but I'm still sad about it. Good thing there is always next year!