Ella was so excited and proud to find she had earned a free kids meal from ChickFilA when I opened her report card
(for uniqueness, which makes me extra proud of her),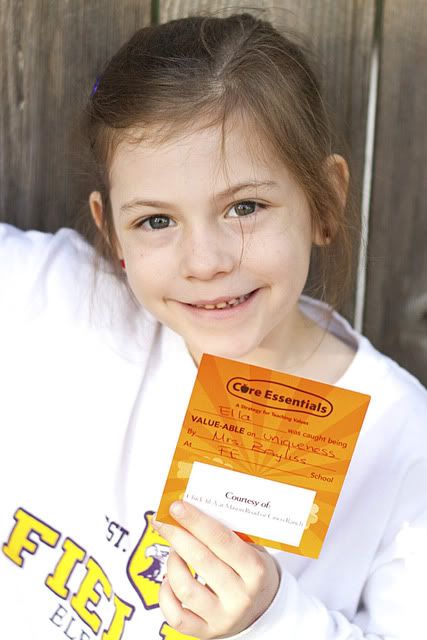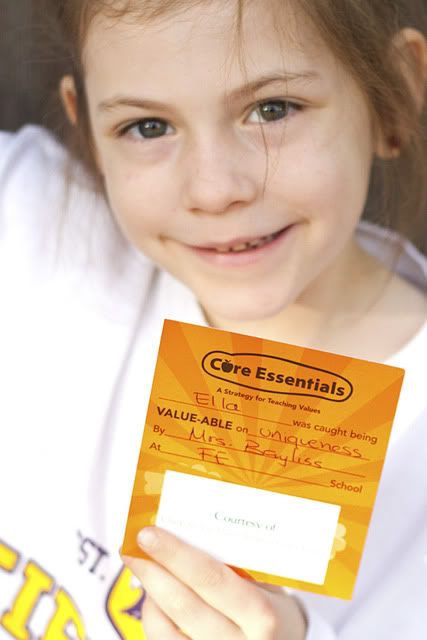 (just so you can see that a well-trained Preston and Addie lined up dutifully
on the fence as well when I went to take Ella's picture)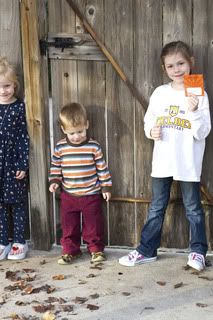 Because Mike wasn't home so we were bored,
and Because we knew a freezing cold front was coming our way,
We picked up dinner from ChickFilA and headed to a park to enjoy a beautiful evening.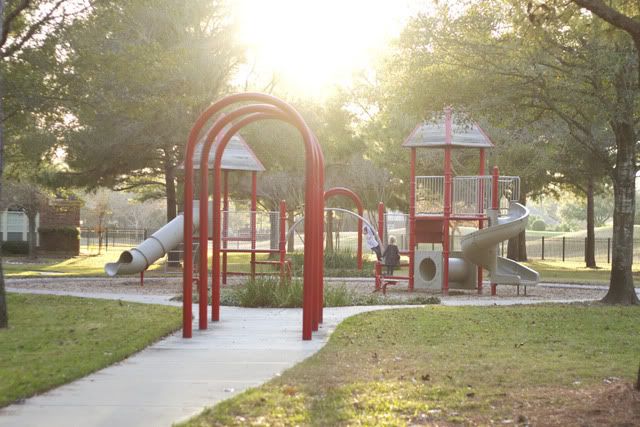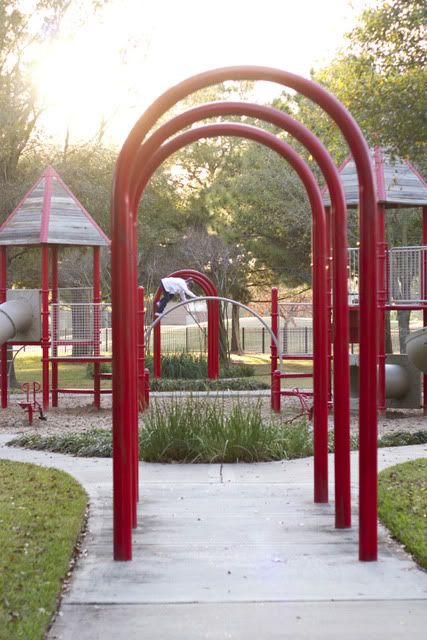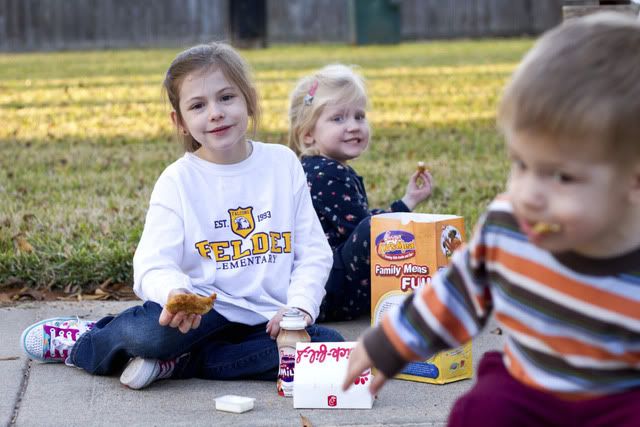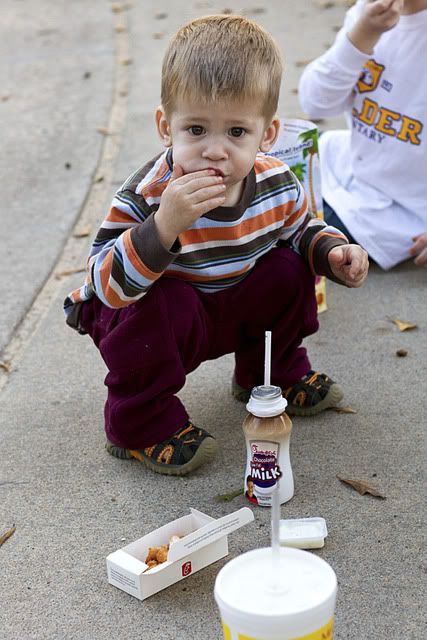 Preston thought he was pretty cool with his very own chocolate milk...his first one :-)!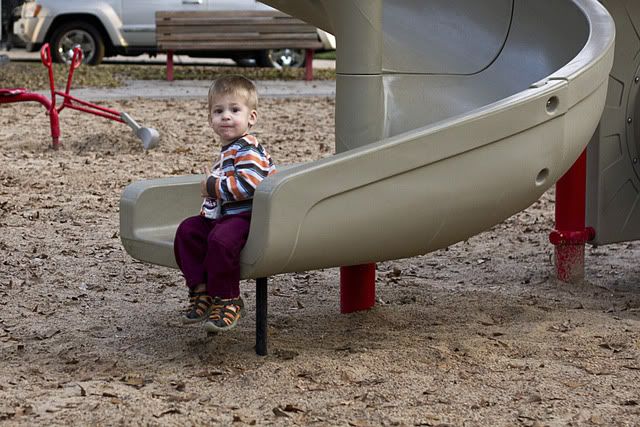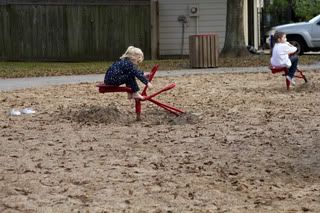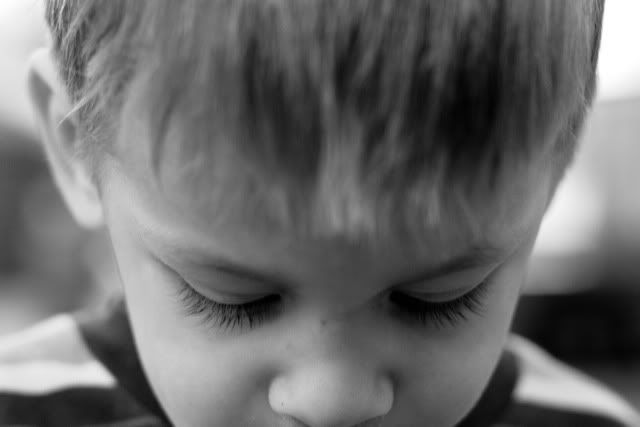 Luckily the cold front was a little delayed so we were able to make it to another park again last night with Mike
(because that's always more fun)
. Ella has been a little confused because she thought that winter was over once we had Christmas, not quite
(although it won't be much longer for us :-)
!